What new Class Hall Champion would you like to see?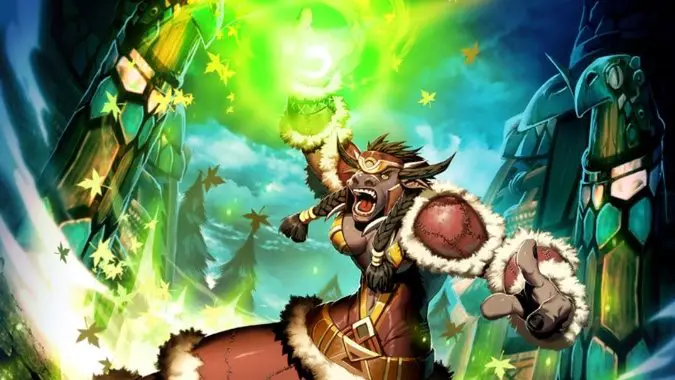 Patch 7.2 is bringing new Champions for every class… but they may not be the Champions you want. Take Shaman, for example, who will be able to get Magatha Grimtotem as a follower. To which I can only say are you kidding me, Blizzard? I realize that we're all coming together to defeat the Legion here, but Magatha — who poisoned Garrosh's axe so he would kill Cairne Bloodhoof — has never shown herself to be anything but treacherous. On top of everything else happening in Legion, do we really need to worry about being stabbed in the back?
Paladins may have their own mixed feelings about Maximillian of Northshire, who is unlikely to stab you in the back intentionally, but may well do so by accident. Having him amongst your followers seems like a recipe for trouble. Though despite my doubts about Maximillian, I would be very amused if Zen'kiki were a Druid follower. Sure, he wouldn't help you, but he'd entertain you if he could follow you around as a bodyguard.
But tell me, readers: are you happy with your new Class Hall Champion (or Champions)? And if not, who would you like to see instead?