WoW
Feb 20, 2017 5:00 pm CT
Hunter Shoot solos Mythic Archimonde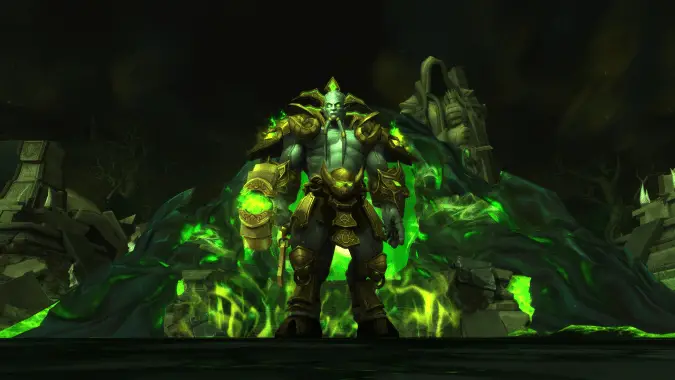 Color us impressed: expert soloer Shoot managed to kill Mythic Archimonde all on his own. (Or at least almost on his own. As a Hunter, he did have pets to help out as well as the usual assortment of NPCs that show up for the fight.) So how is this possible? A heck of a lot of skill for one: Shoot bursts down Archimonde's Void Stars quickly and uses Feign Death to avoid Source of Chaos. He makes it look easy, but it's definitely not, and it took him 92 deaths to get it right.
But part of Shoot's success is gear. Not only is his ilevel over 900, he also has two strong defensive Legendaries: Roots of Shaladrassil (which heals 3% of your health every second you're standing still) and Prydaz, Xavaric's Magnum Opus (which gives you a shield for 25% of your health every 30 seconds). Neither of these are great Legendaries for a DPS class because, aside from stats, they do nothing to improve your damage output — but they're perfect for keeping you up when soloing tough fights like this.
If you want more soloing, you can check out Shoot's YouTube channel for more videos. With Archimonde, he's cleared everything Warlords of Draenor had to offer, so we have to wonder what's next.