Ben Brode lays down a sick Journey To Un'Goro rap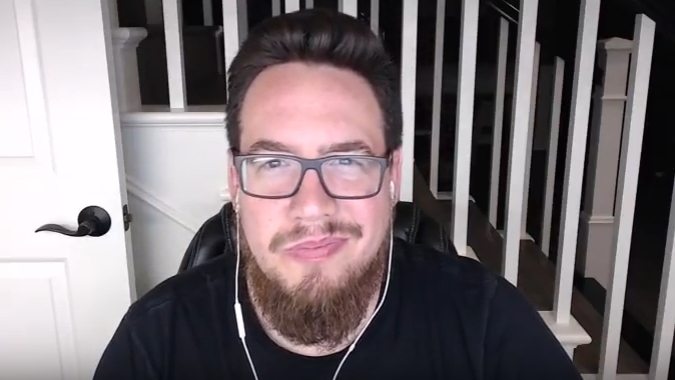 We were excited by the announcement of the next Hearthstone expansion, Journey To Un'Goro. The idea of Elise Starseeker leading a group of junior explorers through the wilderness was equal parts charming and frightening. However, many viewers, including the Hearthstone subreddit, noticed a glaring omission from the cinematic — there was no catchy theme song! Multi-talented lead developer Ben Brode heard the call, and took it upon himself to write and perform one for the good of the community. "Un'Goro: The Journey" is also equal parts charming and frightening.
The rap itself is pretty tight, with plenty of wordplay and rhymes. The melodic hook he also penned is catchy, though it's no "One Night In Karazhan." Of course, the real highlight is Ben Brode's performance.
What's next for the Hearthstone developer? Beatboxing? Playing the banjo? Only time will tell.