Journey to Un'Goro is Hearthstone's next expansion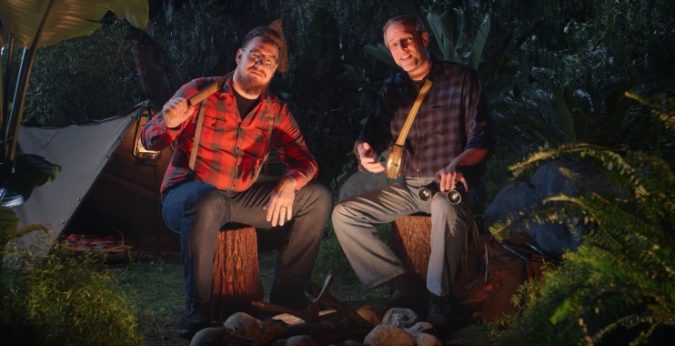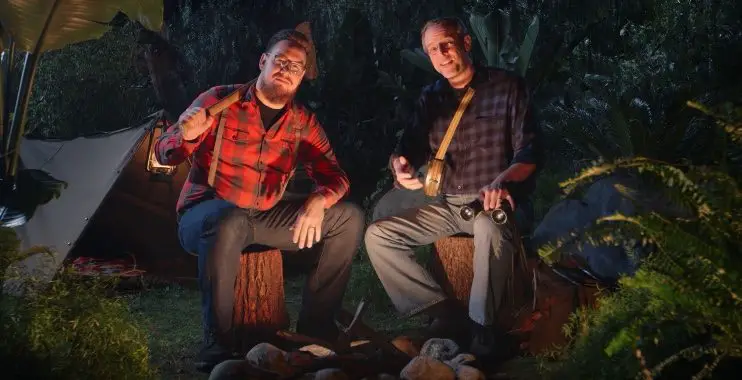 We'd heard rumors, but now it's official: the next Hearthstone expansion is taking us to Un'goro. Journey to Un'goro will include 135 cards, which include some brand new features: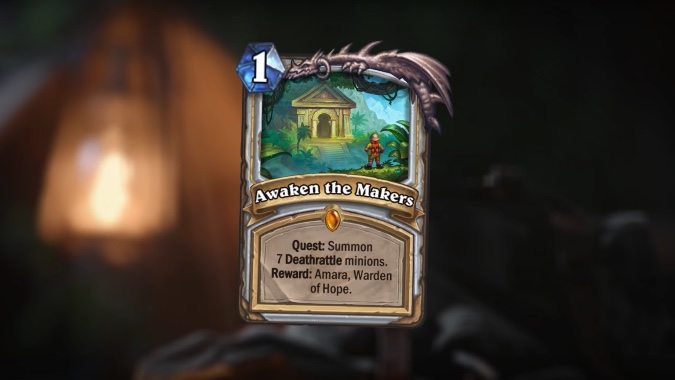 Quest cards, which are pretty much what they sound like. These cards challenge you to perform a specific action, and you get a reward when you do. They show up on the board just like Secrets, except your opponent can see them as well — and hopefully stop you from finishing the quest, because the rewards are (as Ben Brode says) CRAZY. In the example above, Amara is an 8/8 with Taunt with a Battlecry that sets your Hero's health to 40. That's a game-winner right there.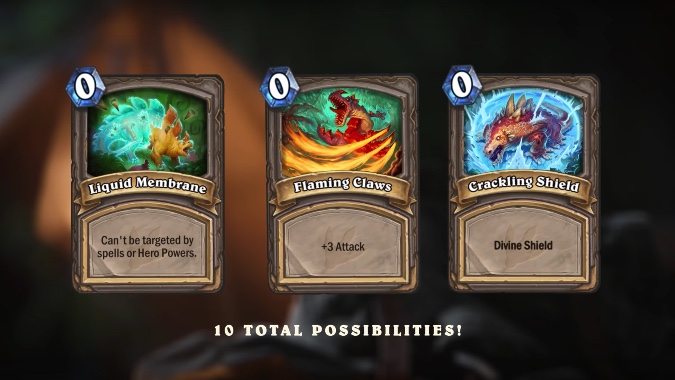 The Adapt keyword. When you see this keyword on a Minion, you can choose an upgrade to buff that Minion. There are 10 possible adaptations, and you'll be able to pick one out of a random selection of three.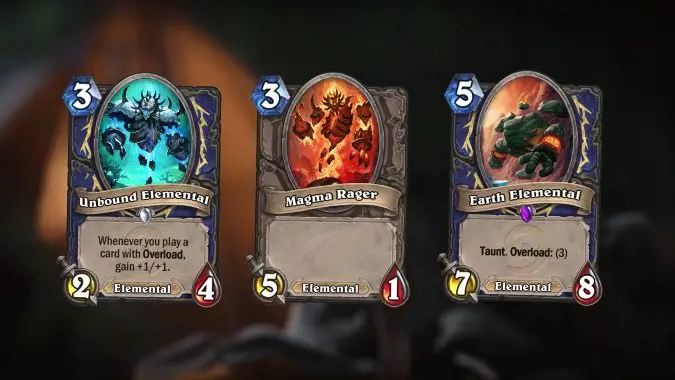 Elemental Minions  are, well… a new type of Minion. Some Minions from past sets will also be changed to Elementals, which we expect will give these older cards new relevance in the expansion.
The expansion was announced in a new video (featuring, surprise, Ben Brode wearing flannel), which gives us our first look at the expansion's cards. Check it out below for all the details on Journey to Un'goro.
As usual, the Hearthstone team will be revealing a few cards at a time from now to launch, with the next batch coming on March 17. Un'goro will launch in early April alongside Year of the Mammoth.