Could defectors work in WoW?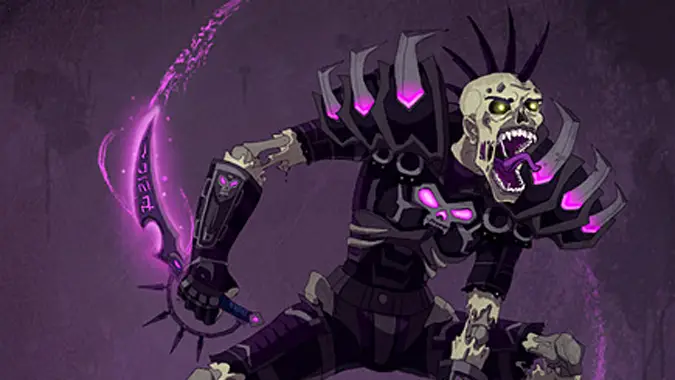 Back in the day, EverQuest had defectors, people who left a faction to join another. World of Warcraft allowed faction transfer back a few years ago, but the way faction transfer works, your character essentially changes to one of the approved races for a faction — so if you go from Alliance to Horde, your Human Warrior becomes an Orc or Tauren or Undead or what have you.
This is in part due to the silhouette idea, that certain races have easily distinguished silhouettes from a distance which means that you know what faction they're in almost immediately.
But the introduction of Pandaren in Mists put a hole in the silhouette theory, because Horde and Alliance Pandaren obviously have identical silhouettes. We've been playing with hard Orcs are Horde, Dwarves are Alliance rules since Vanilla. It's one of the few things that's absolutely stayed the same throughout. Should it be?
There are a lot of pros and cons to the idea of being, say, an Alliance Undead or a Horde Draenei. I'm not here to argue the point one way or another, simply to ask — would you like this? Would you make use of it if World of Warcraft allowed it? Or would it be going too far from WoW's roots for you?