Returning to Karazhan: WoW Leveling Bonanza Episode 78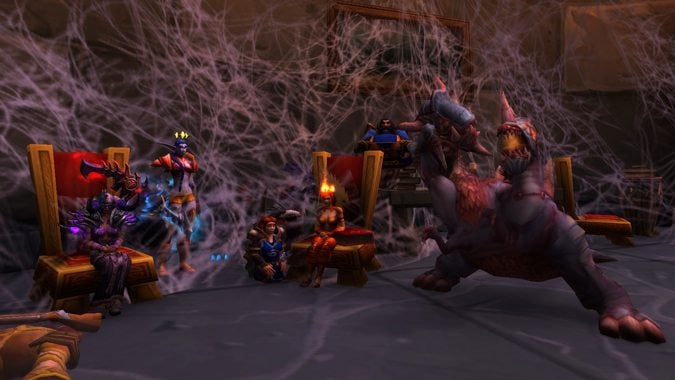 It's a new week, and a fresh clear to get through! After last week's exciting first steps into Karazhan, this week the leveling stream team heads back to Medivh's house for a fresh run, a new opera to defeat, and a tower to clear out. Connecticut doesn't approve. And while we haven't cleared the entirety of the super-sized dungeon, we'll extend the lockout for next week and finish things up.
Watch the full video of the stream below. And if you'd like to catch the show live, be sure to tune in as we stream every Thursday at 2 p.m. Central on Twitch.