What crossover media would you want to see from Blizzard?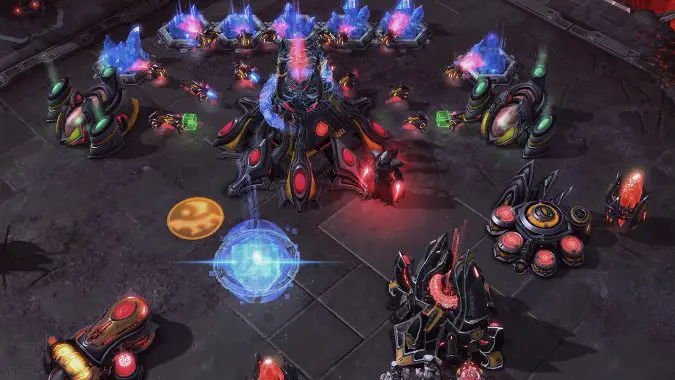 We get a fair amount of crossover media — books, comics, animated shorts — from Blizzard for its various games. World of Warcraft has novels, manga, a couple of comics, and books like Chronicle to expand on the lore, for example. StarCraft has a freaking novel by Timothy Zahn. Overwatch has put out a decent amount of online comics and of course the awesome animated shorts. But I kind of feel like they've let the media projects like the canceled graphic novel fall by the wayside. Which may be fine — clearly the game isn't suffering.
But I do wonder what an Overwatch animated series would be like. When I saw Forward Unto Dawn and then The Fall of Reach my first thought was that Blizzard could and possibly even should be doing stuff like that for Overwatch and StarCraft. Especially the latter — I feel like the franchise could use a shot in the arm right now. There's a big cast of characters in the StarCraft setting, and while Kerrigan is awesome, it would be nice to see some stories from other characters.
So let's discuss. If you could make any Blizzard property into any kind of tie in, what would it be? A feature film or animated series? Comic books, novels, or even a series of coloring books? Let's hear your ideas.