Konquering Karazhan: WoW Leveling Bonanza Episode 80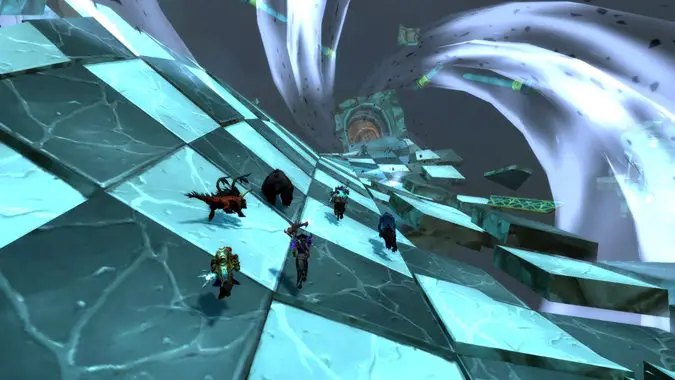 On this week's leveling stream, our intrepid heroes return to the Return to Karazhan dungeon and do their very best to wipe the Burning Legion from Medivh's house once and for all. But in a tower where apparently the basic laws of physics — not to mention gravity — don't seem to apply, will they actually be able to pull it off? It may very well be the craziest place on Azeroth, so hey, anything can happen!
Watch the full video of the stream below. And if you'd like to catch the show live, be sure to tune in as we stream every Thursday at 2 p.m. Central on Twitch.