How do you feel about Blizzard retiring the Battle.net name?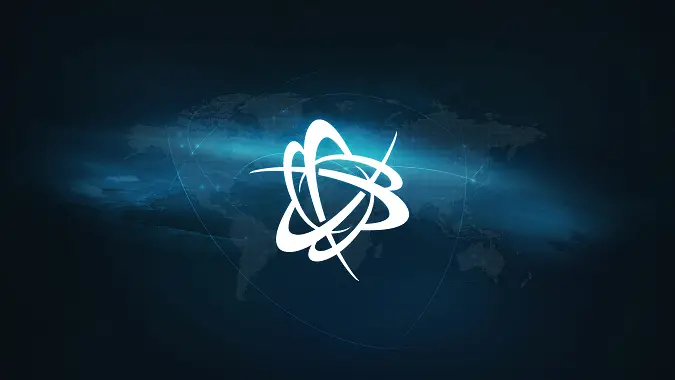 Battle.net is no more! Yes, even though we've known about it for a while now, it finally became official with an update to the Battle.net launcher Blizzard App last week. Blizzard has finally pulled the plug on the Battle.net name and decided to instead refer to anything not specifically tied to a game as Blizzard-related. For example, we now have Blizzard friends instead of Battle.net friends, or the aforementioned Blizzard App in place of the Battle.net launcher.
To be quite honest, I don't really get it. I mean, I get it in the sense that I understand wanting brand recognition, but considering Battle.net has been around more than 20 years, isn't it more or less synonymous with Blizzard anyhow? Whatever the case, it still feels a bit weird to me and I can't see myself not just calling it "Battle.net" anyway. I'm sure a decade from now, I'll be that crotchety old dude who yells at the whippersnappers for not understanding what a Battle.net is and laughing at my antiquated speech, but that's Future Mitch's problem.
What I'm getting at here is that Battle.net may be officially retired, but it's still going to remain alive and well in my vocabulary. What about you? Do you have any strong opinions about Blizzard retiring the Battle.net name? Heck, did you even notice it had changed? Sound off in the comments!