Overwatch World Cup is back for 2017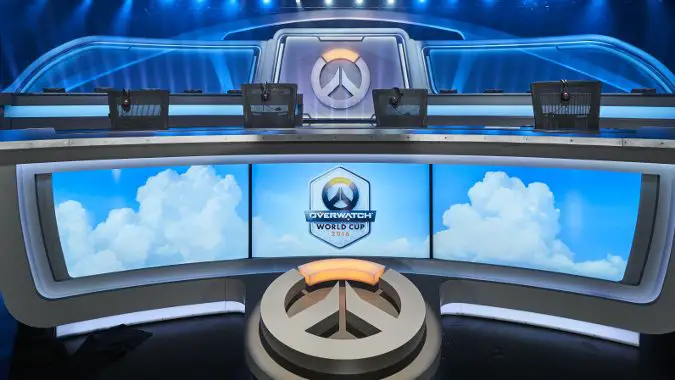 Earlier today the Overwatch team announced the return of their popular esports event, the Overwatch World Cup, for 2017. The general details of the event are similar to last year, but there are a few changes — including the scope of the event — which promise to make this World Cup fun and exciting for esports fans.
Like last year, the fans will choose a team captain, and that captain is in charge of choosing the team they'd like to represent the region. Voting is slated to begin in April, and the group stages will play out over the summer months. This year there will be 32 teams fighting over the payload, but the skill rating of the top players in each region in Competitive Play will determine which nations get to participate.
In other words, if you've been doing well in Competitive and would like to see your country get in, better keep grinding. This will give some countries which aren't big players in esports otherwise a bit of visibility before Overwatch League. Right now, the United Arab Emirates are in 32nd place on the leaderboard, for instance. If you'd like to see the live rankings, they're all on the Overwatch World Cup information page. There's also a timer counting down to the cutoff on April 25th.
The finals are set for this year's BlizzCon, November 3-4 2017. The top eight teams will duke it out to see which nation is the best at Overwatch in 2017. BlizzCon tickets go on sale next Wednesday, so if you want to attend the World Cup finals, you'd better get that F5 finger ready!