Overwatch World Cup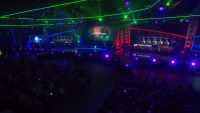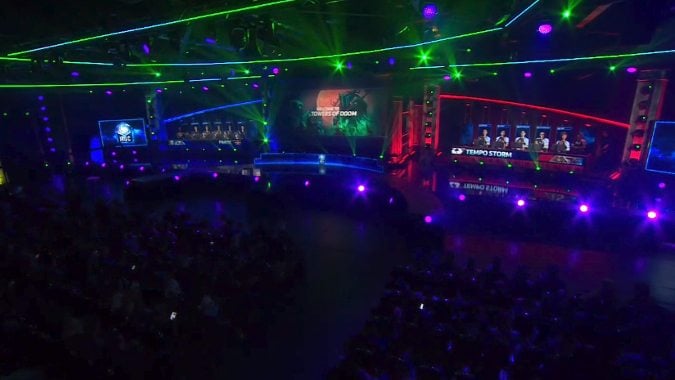 ---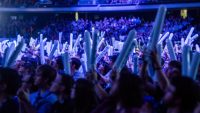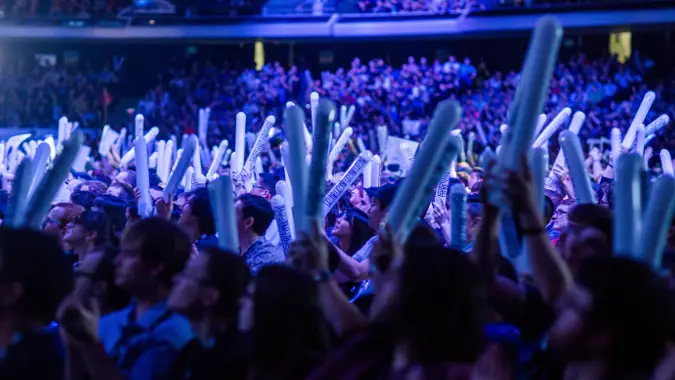 ---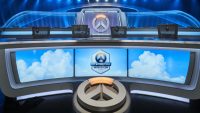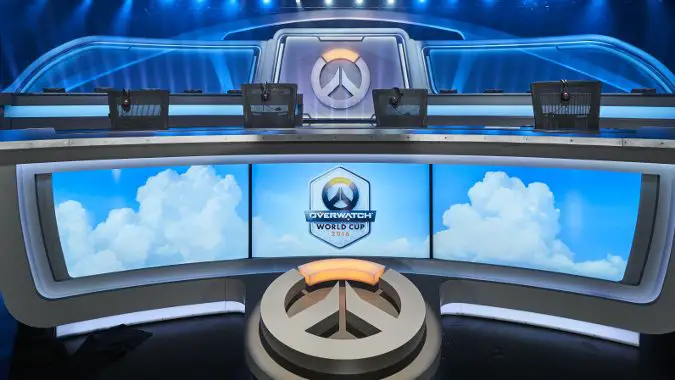 ---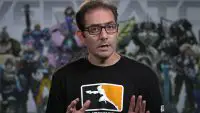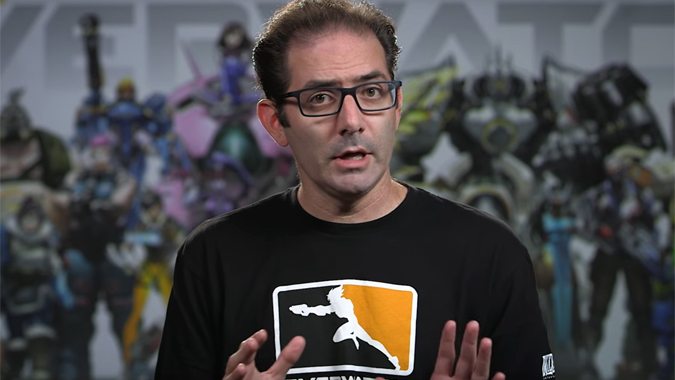 ---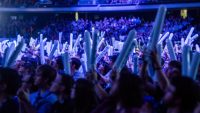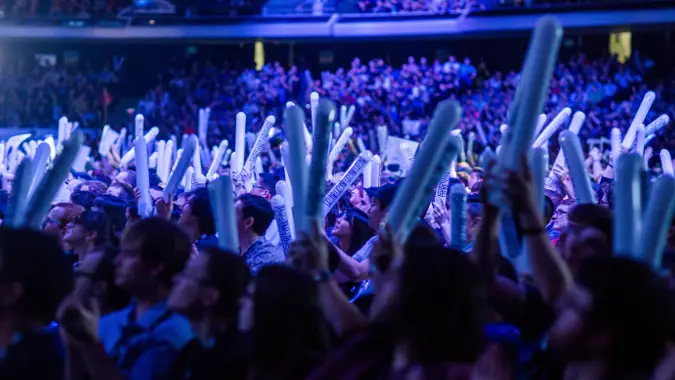 ---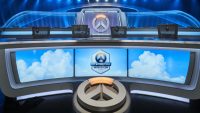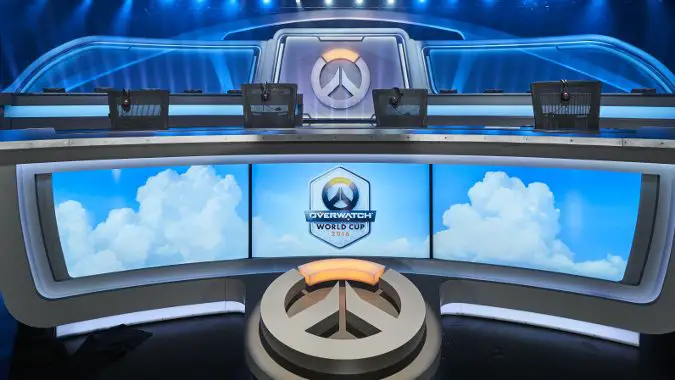 Overwatch World Cup format announced
We knew the round-of-32 group stage of the Overwatch World Cup would commence with a live event in Shanghai this weekend. However, we weren't really sure about the format of the tournament.
---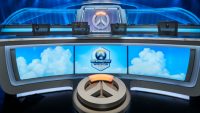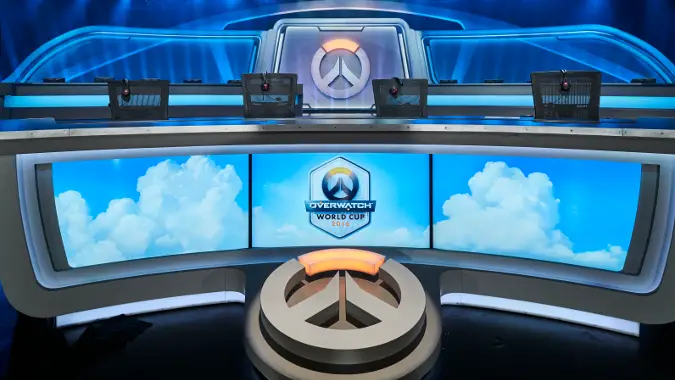 Overwatch World Cup voting begins
Do you want your country to have the best chance of winning the Overwatch World Cup? There's a lot at stake this year — bragging rights, eternal glory, and glitter confetti.
---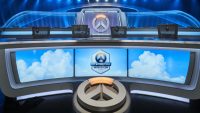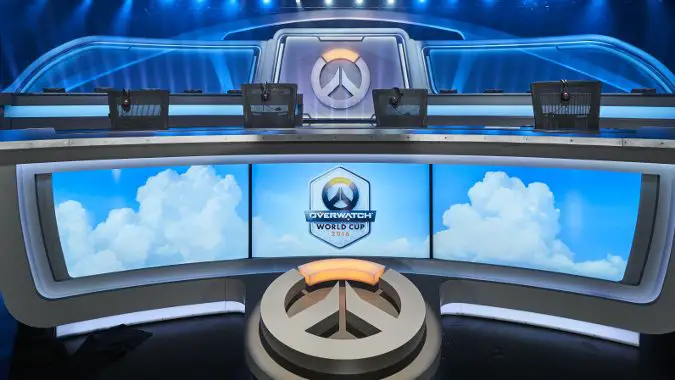 Overwatch World Cup is back for 2017
Earlier today the Overwatch team announced the return of their popular esports event, the Overwatch World Cup, for 2017. The general details of the event are similar to last year, but there are a few changes — including the scope of the event — which promise to make this World Cup fun and exciting for...
---