Blizzard Watch: Episode 116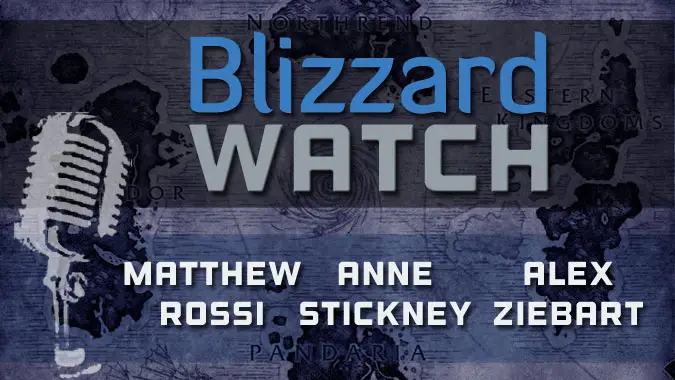 Welcome to episode 116 of Blizzard Watch's podcast! In this episode Matt, Anne, and Mitch have plenty to say on the games of Blizzard Entertainment while answering your reader emails. Join us every week on our twitch.tv page for the live show, and check back later on for the podcast on iTunes and other outlets. Have a question for the show? Just send an email to [email protected]!
If you're a Hearthstone fan, you may be interested in The Art of Hearthstone by Robert Brooks, a new book filled to the brim with Hearthstone's amazing art that also tells the story of how the game itself came to be. The hardcover art book is currently available for pre-order, and expected to release October 15.