How do you keep up with all of your games?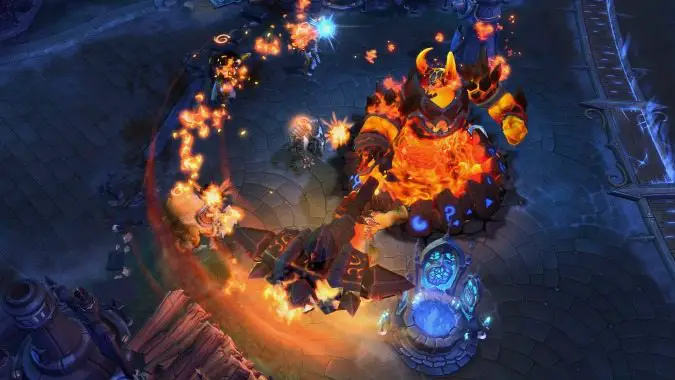 Even if all you do is play Blizzard games, there's a ton to keep up with. Between WoW, Overwatch, Heroes of the Storm, StarCraft, Diablo, and Hearthstone — all with new content coming out on a regular clip — it can be a question of where to even start when you click the launcher. And considering an MMO like WoW or an esport like Heroes can be a full-time job, Blizzard probably has too many games to keep up with on a hardcore basis.
For my part, I keep up with WoW (more or less) and dabble in of Diablo and Hearthstone, but have mostly written off Heroes and Overwatch as "don't have the time." Both are a little more competitive than I prefer and both take skill and practice to get good — and with plenty of games vying for my time, something has to slide. (Not to mention that I still haven't finished the latest Mass Effect. Shame!)
But what about you? With all of this gaming choice, how do you prioritize your playtime? Do you focus on just one game, divide your time between your favorites, or switch off to keep things fresh?