Do you need to keep up to have fun in game?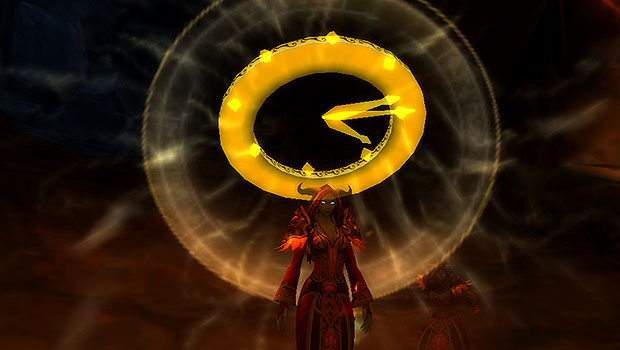 I have to admit, I play most games behind the curve. Sometimes I'm a little behind and sometimes I'm a lot behind, but I rarely find the time to stay up to date with the top tier of content. WoW is packed with things to do, and there's real life and plenty of distractions competing for my attention. Sure, I catch up eventually, grinding out reputation, completing quests, and getting through raids, but I'm never right there on launch day — and sometimes it makes me feel like I'm missing out.
When I'm behind, I jump into a game just figuring out things my friends have already done. I'm playing solo instead of playing in group  or running through content with alts of alts of alts. Sure, I get the game experience, but some of the social experience is lost — and in a way it feels like I never really catch up. But then there's the fun to be had with friends that has nothing at all to do with top-level content. There are alts to mess around with, old raids to try out, achievements to collect, tall things around the world to jump off of (and screenshot). It's fun with friends, but a different kind of fun — and sometimes I wonder if I'd enjoy the game more if I made the time to keep up.
But right now I'm throwing the question to you, readers. When you're behind the curve in WoW or your other favorite games, are you still having fun?