WoW
May 11, 2017 1:30 pm CT
Back from the grave: WoW livestream on Twitch at 2 p.m. Central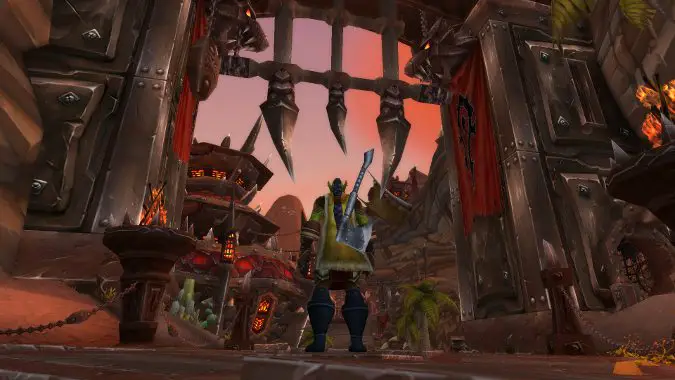 After a long, long series of unfortunate events, our stream team will once again be reassembled in full today at 2 p.m. Central. We'll be diving back into playing our Horde babies, though it's been long enough that we barely remember where we were or what we were doing. We were what, level 101-ish? Around there, right?
Wait, what's that? We're level 11, you say? We're not even high enough level to run dungeons yet? We don't even have mounts? Oh, jeez.
For those of you who decide to join us in-game, we only ask that you be respectful: try not to thrust yourself in front of the camera and remember we are, in fact, trying to play the game. You can hang out, but getting in the way of quests and objectives isn't helpful! We know you're excited to hang out, but making our questing harder makes us grumpy. Thank you!