How did you find your guild?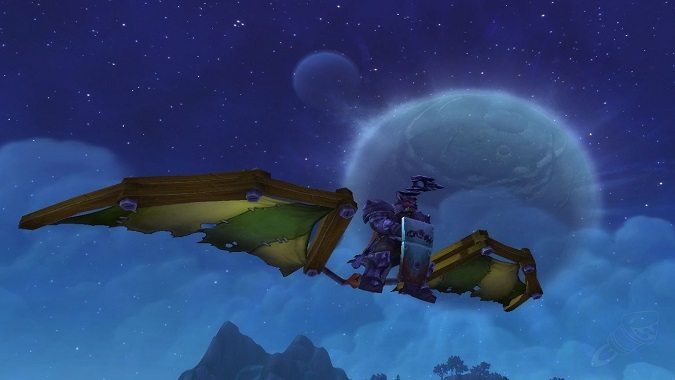 It shouldn't come as any surprise that I think WoW is a ton of fun. After all, I've been playing for more than a decade now — and I bet a lot of you have, too. To stick with any hobby that long, you have to enjoy it.
But even though I enjoy the game itself, I've found that who I'm playing with has a big impact on the fun factor. WoW is always fun to an extent, but when I'm playing alone it's never quite as much fun. Having friends to talk to, group with, or just do goofy things with just makes the game better. In the past, when my friends have come and gone from the game, I've come and gone, too — logging on less or letting my subscription lapse.
That's where guilds come in. A good guild can keep you surrounded with players who have similar game goals, so even if old friends leave, there are new friends to be made. But finding that right guild can be tough. You can't just accept the first guild invite that comes along (and if you're unguilded, you'll see plenty of those). To really enjoy yourself, you need a guild that matches your playstyle — whether you want to raid, PVP, roleplay, work your way through dungeons, or anything else. And while there are guilds catering to every kind of gameplay, finding the perfect match can be tough. For my part, I've had good luck finding guilds based on the recommendations of friends — but when I've hunted out guilds on my own, it's been tough to find that perfect match.
So today, let's talk guild-hunting. Do you play with a guild and, if so, how did you find it?