WoW
May 19, 2017 7:28 pm CT
Now's the time to buy WoW gold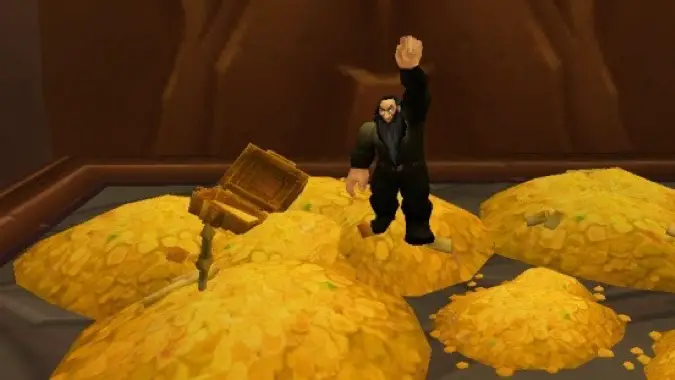 Okay, technically yesterday was the time to buy WoW gold: prices in North America and Europe peaked yesterday evening, but prices for WoW Tokens are still up (though they are bouncing up and down). So why are prices so high? It's all about Destiny 2, which is coming to the Blizzard Launcher. According to the announcement, you'll be able to buy the game with your Blizzard Balance.
Does this mean I'll be able to use my Blizzard Balance to purchase Destiny 2?
Yes!
Even though Destiny 2 isn't due out until September, this has created a gold rush for WoW Tokens as everyone buffs up their Blizzard Balance. That's good news if you want gold, but not so good news if you're looking for game time. But whatever you're after, keep an eye on WoW Token Info to find the best time to buy or sell. It's likely prices will drop again once the excitement wears off: so if you want gold, grab it now before prices flatline.