Horde Mode Episode 3: See you on Argus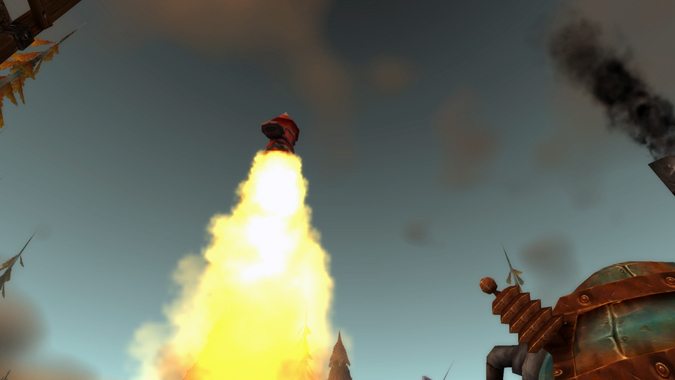 On this week's leveling stream, the team returns to Azshara — only to discover that despite the lack of heirlooms, they've managed to quickly out-level the available quests. Left with several options, the team decides to hit a couple of dungeons and then head for Hillsbrad Foothills after helping a polite lizard find her way into space. Maybe we'll see her on Argus some day? We can only hope.
Watch the full video of the stream below. And if you'd like to catch the show live, be sure to tune in as we stream every Thursday at 2 p.m. Central on Twitch.