Will you follow Blizzard to other games?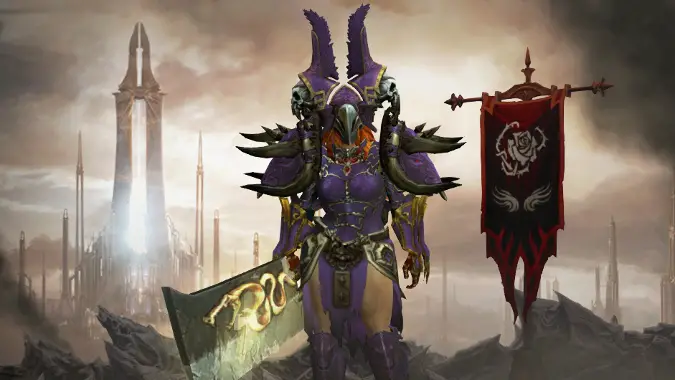 I've been playing Blizzard games since the original Diablo hit the PlayStation and converted me to the glory of dungeon crawling. I've played games in genres I don't even like (RTS, Card Games) because Blizzard made them. I actually hated MMO's back in 2004 when my then-friend (today, she's my wife) told me about this game she was in the alpha for called World of Warcraft. But once she reminded me that it was Blizzard, I figured it would at least be well made and I might as well give it a shot.
But that said, Blizzard can't get me to play anything — I've proved remarkably resistant to Starcraft II. I've only dabbled in Heroes of the Storm. And while I love the lore and think Overwatch is fun to watch, I have yet to feel like playing it is something I want to do. I'm basically here for Diablo 3 and World of Warcraft nowadays, although if they put out a new Warcraft RTS I don't know that I could resist that.
So what about you? Are you just a fan of one or two of their games, or would you play literally anything they made? Are you just here waiting for a sequel to Lost Vikings?