Horde Mode Episode 4: Welcome to the machine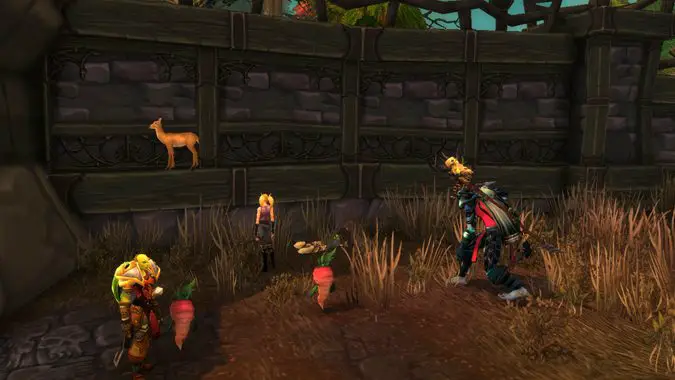 On this week's leveling stream, the Horde team switches tactics and continents, resuming their leveling in Hillsbrad Foothills. After handing out some perfectly good quests to some less than competent adventurers, the team has to clean up the mess they made. From there, it only seems natural to go clean up the mess in Gnomregan, and the mess in Stormwind's Stockades. Faction lines? Who needs those? There's work to do!
Watch the full video of the stream below. And if you'd like to catch the show live, be sure to tune in as we stream every Thursday at 2 p.m. Central on Twitch.