Redditor levels from 1-110 only through pet battling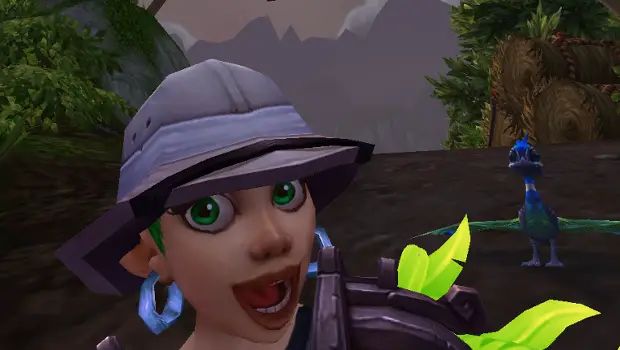 Reddit user Kruithne reached a landmark goal recently. A kindred spirit to tamers everywhere, Kruithne leveled from 1-110 only by pet battling. No quests, no combat, nothing but the thrill of watching teeny little companions rip each other to shreds. Repeatedly. For hours on end.
The big question: how long does it take? Kruithne reports 4 days 21 hours of /played time. That number can vary pretty wildly depending on how you go about it. Player XP gained is based almost solely on the number of pets you face. More pets, more XP. Because you only face one pet below level five, and then two below level fifteen, lower level areas give abysmal XP.
I started this challenge myself ages ago, but restricted myself to staying within my current level bracket, zone-wise. No skipping ahead to greener, more efficient pastures. As a result, I clocked a full day of played time before I hit level 15.  However, if you get a port to somewhere you can battle safely against three or more pets, the levels start to fly by. The quieter areas of farmland in Valley of the Four Winds were a popular tamer hangout for a while as an efficient way to level to later expansions. You'll need some help getting there as a lowbie, but I'd definitely recommend you find that help if you want to take this challenge on for yourself.
Also, I recommend a second monitor and Netflix, because come on. Congrats, Kruithne!