Heroes lead designer on developing Cho'gall and more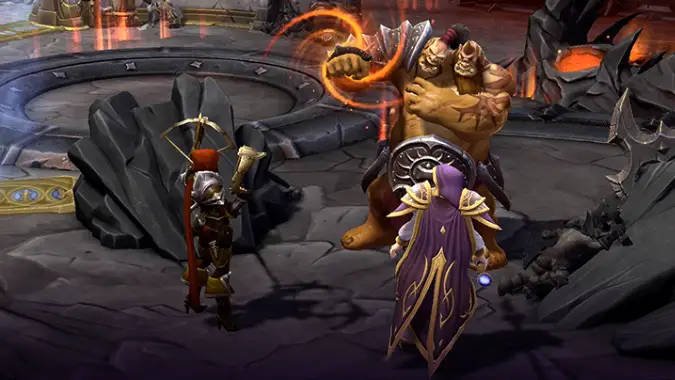 Blizzard Entertainment's Heroes of the Storm contains an eclectic mix of characters. Their roster not only hails from a variety of game franchises, but a variety of genres: RTS, RPG, FPS, you name it. Some of these characters ports have been more successful than others, and from the developer's perspective, some were far more difficult to translate than others. In an interview with Gamasutra, Lead Hero Designer Kent-Erik Hagman provided insight into some of its most mechanically complex heroes.
When discussing Cho'Gall, Hagman walked through some Cho'Gall development history. How, exactly, the two heads of Cho'Gall would interact went through significant iteration. In the live game, Cho can toss out a Rune Bomb which Gall can detonate at the click of a button. Earlier in development, detonating the bomb was a much higher (and more frustration) test of skill: Gall had to shoot the bomb with pinpoint precision to detonate it. The inability to predict Cho's movements, and Gall needing to save his primary damaging ability to detonate a bomb, proved counter-intuitive.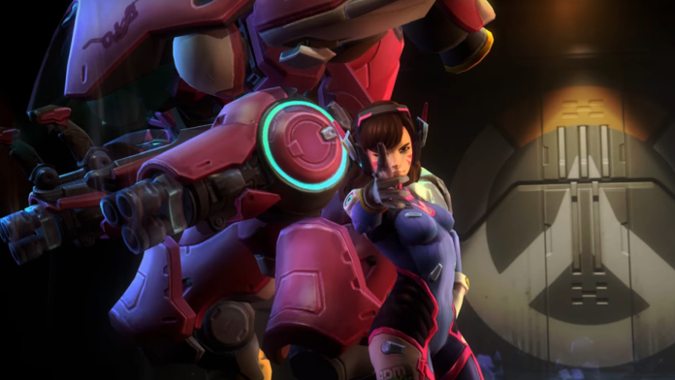 On the topic of D.Va, Hagman reveals the mech portion of the hero uses similar tech to Lt. Morales's Medivac. It was an easy, readily available method of attaching one hero to another. In hindsight, the developers wish they'd used the same method to link Cho and Gall together: make Cho a Medivac. D.Va's Big Shot heroic was also different during playtesting: she had a Stun Gun in Pilot Mode, allowing you to trap an enemy in your Self Destruct. In the end, it wasn't very fun.
The "fantasy" of a hero is always cited as something the Heroes of the Storm deve team takes into consideration when implementing new characters. In this interview, Hagman states even the Heroes standard of having two Heroic Abilities is rooted in the pursuit of character fantasy. When developing Arthas, playtesters viewed both summoning Sindragosa and summoning a horde of ghouls as central to the character. In the end, they implemented the option to choose one of the two, and most Heroes of the Storm characters have had two Heroics ever since.
Head over to Gamasutra for the full interview. It's a fascinating look into the development of Heroes of the Storm.