Blizzard Watch Ep. 123: Mitch, it's time – and a Wowhead Premium giveaway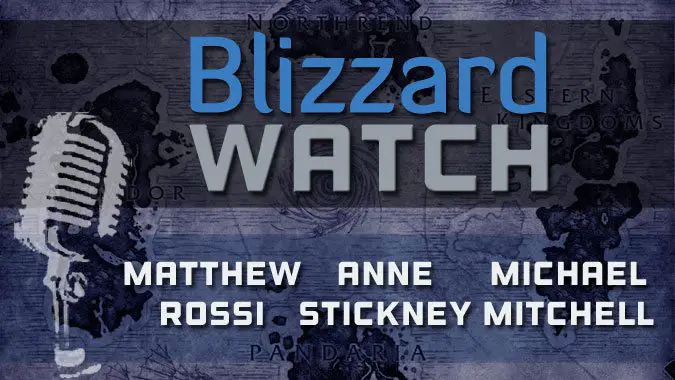 Welcome to episode 123 of Blizzard Watch's podcast! In this episode Matt, Anne, and Mitch have plenty to say on the games of Blizzard Entertainment while answering your reader emails. Join us every week on our twitch.tv page for the live show, and check back later on for the podcast on iTunes and other outlets. Have a question for the show? Just send an email to [email protected]!
Courtesy of the fine folks over at Wowhead, we have five codes for 6 months of Wowhead Premium to give away! To enter, simply leave a comment on this post before 11:59PM Central Wednesday, June 14. Winners will be chosen via random draw, and winning codes will be distributed on Thursday, June 15. Good luck!