Stukov confirmed as the next hero coming to Heroes of the Storm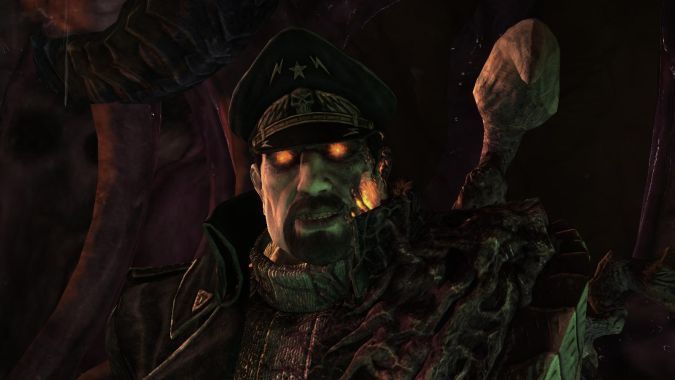 Given yesterday's teaser, it may not come as a huge shock to learn Stukov has officially been announced as the next hero to join Heroes of the Storm's Nexus. For now, that's… kind of all we know. Thankfully, we won't have to wait long — we'll be getting a gameplay reveal and developer interview tomorrow during the first HGC matches, which start at 4 p.m. Central. Will he be a Support hero? A Specialist? Some sort of thematically appropriate hybrid? Who knows! But I can't wait to find out.
Stukov is infesting the Nexus! Tune in to tomorrow's first HGC matches for his gameplay reveal and a dev interview. pic.twitter.com/XvOEARqmFN

— Heroes of the Storm (@BlizzHeroes) June 29, 2017
Stukov has actually been on the minds of players for a while now, especially since he was revealed at BlizzCon as a new StarCraft 2 co-op commander and released shortly thereafter, fueling speculation that he might be joining Heroes soon, too. That speculation only increased back in January when a "Where's Waldo"-esque teaser went out with what appeared to be infested Terran eggs.
Those eggs, if you didn't know, are sort of Stukov's thing. Since that early teaser, we've had several heroes who are decidedly not Stukov (or Kel'Thuzad) added to the game. In other words, his addition to Heroes of the Storm has been a long time coming.
We'll know more about his gameplay tomorrow, but for now, why not speculate wildly about what Stukov could be bringing to the Nexus?