Do you have not enough or too much to do?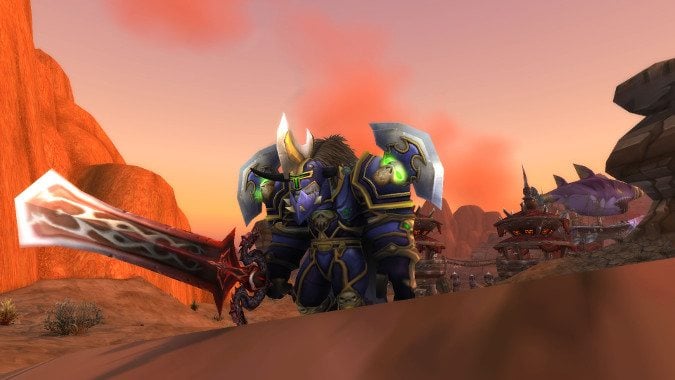 Legion as an expansion has solved my 'I don't have anything to do' problem from Warlords. Back then, I'd log on, do my Garrison Missions, clean out my various resource gathering nodes, and then I'd log off. Sometimes I'd repeat the process on other characters. Until Tanaan Jungle came out, that was pretty much all I did that expansion.
In Legion, I have three characters I do much if any playing with. Each of them gets a reasonable amount of time out in the world. I do World Quests, some dungeons and Mythics, the occasional raid (less so now as the eyes get worse and my guild is pretty quiet) and World Bosses. All of this has me thinking that I'm pretty much at the sweet spot in terms of content for my characters. I have just enough to do. I can sustain one character, work on another one on an irregular basis, and occasionally dip into a third without feeling overwhelmed.
That's unusual for me in World of Warcraft. And since it's unusual for me, I feel like it's probably not the case for other players. So I wanted to ask — do you feel like you have enough to do? Too much? Are you feeling productive, or a little overwhelmed? Are you working on alts, or focusing on one main character? How is your game time shaking out?