Overwatch World Cup format announced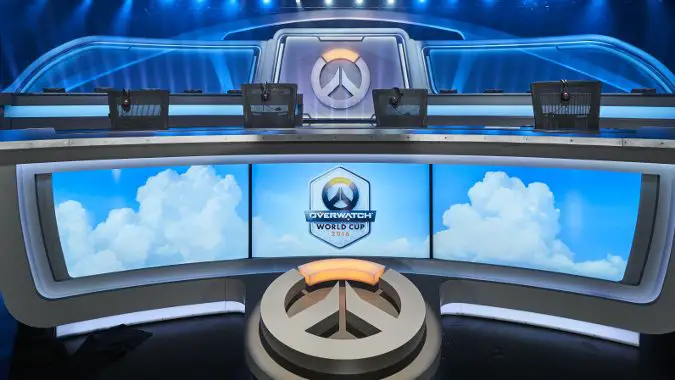 We knew the round-of-32 group stage of the Overwatch World Cup would commence with a live event in Shanghai this weekend. However, we weren't really sure about the format of the tournament. Since this is the World Cup, it's essentially a show match — which means the Overwatch esports team could have elected to make the competitors follow silly Arcade-style rules. And even if they didn't opt for that, there are a lot of brackets to choose from. Phoenix bracket is particularly popular right now, for instance. The team decided against either of these, however, and released a video to explain the exact rules they will be using:
Following a quick recap, the video dives into the upcoming format: After this 32-team group stage concludes sometime in late-August, the top two teams of each group moves on to a single-elimination bracket of 16 teams. They play their way through the bracket until only eight teams are left to head to Anaheim for BlizzCon.
Oddly, they gloss over the format of the final games we'll be seeing at BlizzCon. They say the first team to win three wins it all, but that could mean a lot of things in this context. Is it a best of five series? Is it just a continuation of the single-elimination tournament bracket, so the only team to win three series would ultimately be the winner? Are teams racing each other to push payloads as quickly as possible? That last one sounds kind of interesting, to be honest.
Regardless of what we still don't know, we do know the first games in the round of 32 will begin in China at 1 a.m. Central this Friday.