Heroes of the Storm
HGC Western Clash and more esports
I'm back from a well-earned vacation. Ah yes, I didn't play or watch any video games while I took my leisure, which seems kind of backwards, but hey. I didn't even look at twitter once, y'all. Now I've got a lot to catch up on. Here are the esports I'll be watching this weekend while I update my spreadsheet and Google calendar.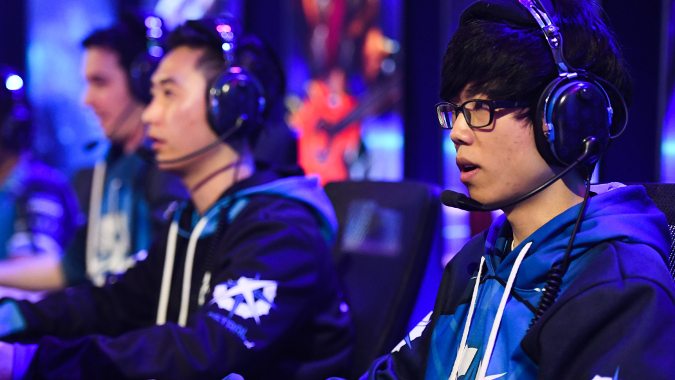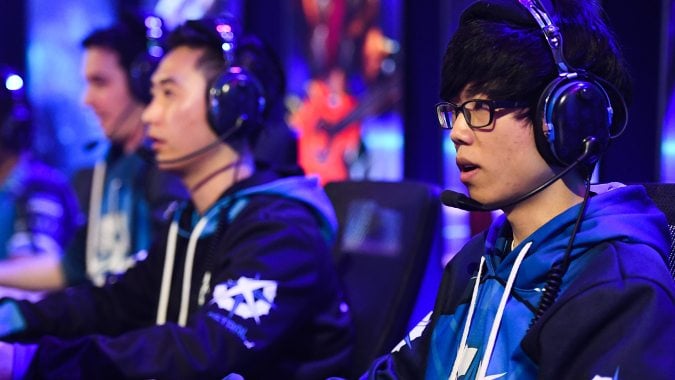 Heroes of the Storm
HGC Western Clash Friday – Sunday streamed to BlizzHeroes on Twitch.
The top teams in the West are facing off in Kiev, Ukraine this week. Three teams from North America made it through. The match between Tempo Storm and Team Liquid in round one will definitely be one to watch. Team Freedom has gained consistency this quarter while their first round opponent, Team Expert, seem to have floundered a bit. Lastly, Gale Force Esports is slated to face off against Nomia.
Nomia from Australia aren't expected to take it all, but they have showed marked improvement from split to split. Out of sheer pluck and determination, over time they've become a favorite team of the Heroes community. Even if Gale Force rolls over them as expected, they'll still have plenty of chances to make it through the lower bracket. It's going to be a long weekend.
Don't forget to "cheer" for your favorite team on Twitch — even if they're not in the Clash. Go Roll 20!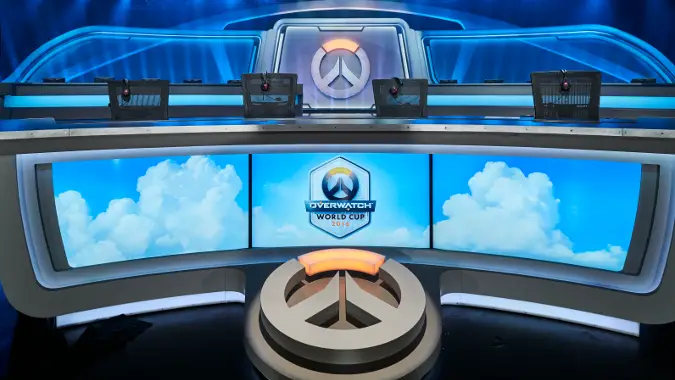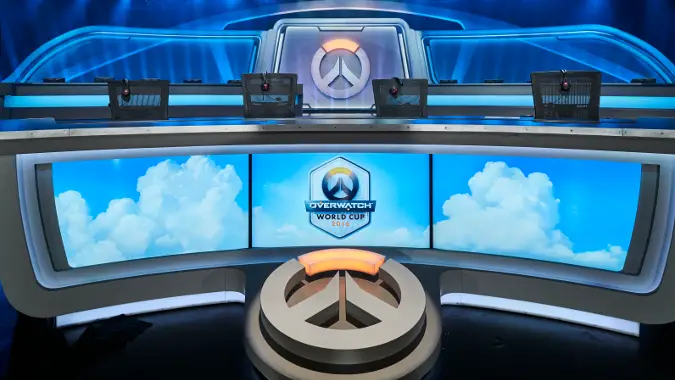 Overwatch
Overwatch World Cup Katowice Friday and Saturday 7 a.m., Sunday 5 a.m. streamed to PlayOverwatch on Twitch.
This week the biggest news in Overwatch esports was the establishment of guidelines for player contracts. It's really good to see some transparency about this, considering the waves which have been slowly building about the treatment of players across esports in general. Esports agents aren't yet a thing, so there's no Jerry Maguire to shout at franchise owners to treat their players fairly.
This week the Overwatch World Cup goes to Poland, with the bracket we've all been waiting for. Well really, just the team we've been waiting for. The South Koreans take the stage this week. Also of note are the Russians, though it's rumored that literally all the other teams are just chasing after the number two seat.