Overwatch League details player recruitment, salaries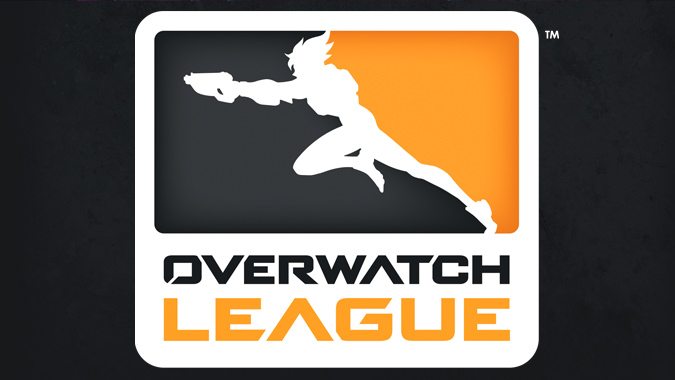 The ins and outs of professional esports are almost always interesting to read even if you never intend to participate in any play on that level. Blizzard's recent post on the Overwatch League, which runs downs the league's recruitment process, is certainly that.
Among the highlights to my eyes are that every single eligible Overwatch player in the world is considered a free agent, whether it's a player already associated with esports teams or just that girl who keeps destroying you with Mei every time you end up in a match with her. Even if you've never participated in anything like professional gaming before, you could join up with a league team — if you have the skills. Blizzard has put out a scouting report for the League and if you have performed at a peak level, they've taken note of it — and league teams could, too.
The signing period starts on August 1st and ends on October 30th this year. This includes recruitment for all seven of the currently established teams and any new teams added in the next few months.
But what does being a professional Overwatch League player entail?
To offer a better understanding of what players can expect from a career in the Overwatch League, here are a few key benefits included in the Overwatch League Player Agreement:

Teams will sign players to one-year guaranteed contracts with the option to extend the contract for an additional year.
The minimum salary for players is USD $50,000 per year.
Teams will provide players with health insurance and a retirement savings plan.
Teams will distribute at least 50% of their team performance bonuses (i.e. money from winning playoffs and other League events) to their players directly.

The total bonuses available for Overwatch League teams in Season 1 will amount to USD $3.5 million, with a minimum USD $1 million awarded to the Season 1 champion.
That's a pretty solid job, all things considered. Note that those are minimum salaries. With team rosters having six players at minimum and a maximum of twelve, that's between 42 and 84 players in the current league set-up (seven teams, so minimum 42 players, maximum 84) out of 30 million actual players. So while it's a good job if you can get it, you're up against some pretty long odds. Still, there's no region locking and teams are expected to provide player housing during the season, so if you get signed you can end up living rent free in one of the league cities — Boston, Los Angeles, Miami-Orlando, New York City, San Francisco, Seoul, and Shanghai for right now, with more potentially on the way.
If you're a really amazing Overwatch player, it's worth trying. Worst that happens is you don't get in, and considering almost every player in the world is considered a free agent you'll be in good company. If you're interested, read the announcement here for more details.