Huge RP tournament event saved by phasing hotfixes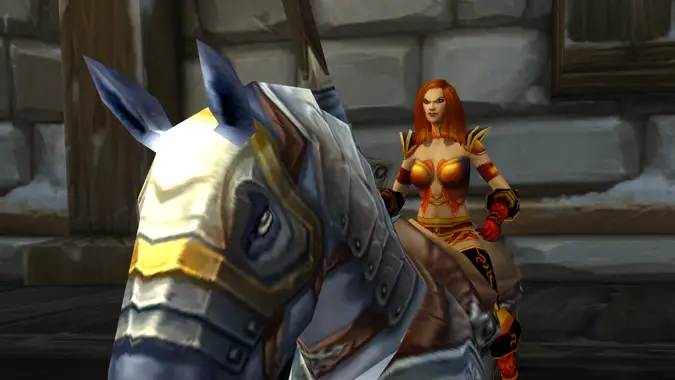 Every year, Moon Guard hosts a week-long competitive roleplaying event for all the RP servers: the Tournament of Ages. Thousands of players attend from over 20 guilds to compete in jousting, racing, PVP duels, D20 battles, Hearthstone challenges, pet battling, and so on. They have themed booths, prizes, and they even raise funds for charity.
Unfortunately, zone and shard phasing — which saved the servers during expansion launches — has made organizing the event a headache for all. Sharding creates little 'server pockets' on the go when many players are congregated in a particular area so that zones don't get overwhelmed or laggy. This is great for new patches or expansions because everyone can play in a certain area without getting bottle-necked or experiencing adverse server performance. Unfortunately for roleplayers, this means players can't always see each other for events.
Sharding has had issues throughout Legion, with members of a single guild sometimes unable to see each other in Dalaran without grouping up in a party. At one time, grouping didn't even work, and party-members would be sent off in different shards. The tournament tried making 40-player raid groups to circumvent the sharding, but they found that didn't help, with phasing still stranding some players in their own, empty shard.
https://twitter.com/fullphaser/status/894356808894205952
After a desperate plea on the forums, the Warcraft Devs came to the rescue, immediately putting in a hotfix to disable sharding in Northrend on RP realms only. RP realms often have big events like this, and I'm sure they'd probably appreciate sharding being turned off completely on those servers. Given that this is one of the largest events, it's nice to see the devs react so fast in order to maintain its integrity. Hopefully they'll be able to better update the sharding technology so that we can always enjoy the feeling of being in a populated game without missing our friends.