Cross Realm Zones
WoW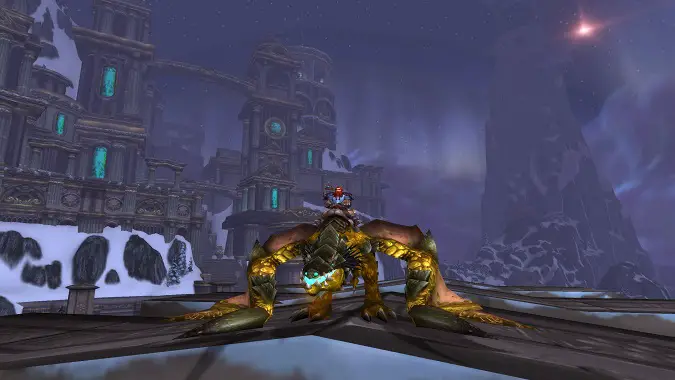 We're officially in the pre-expansion lull, and as always many players will take advantage of the time to solo old expansions or farm rare mounts.
---
Roleplay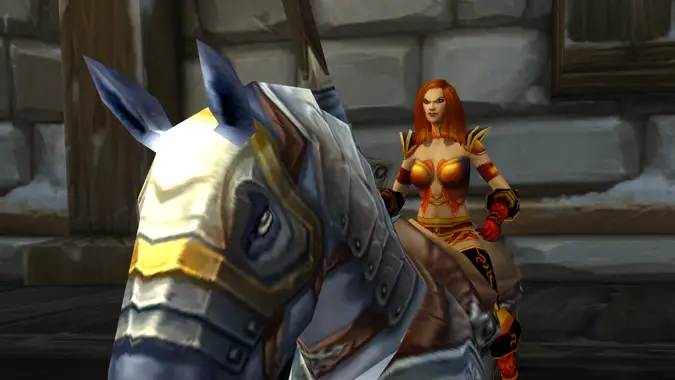 Every year, Moon Guard hosts a week-long competitive roleplaying event for all the RP servers: the Tournament of Ages.
---
News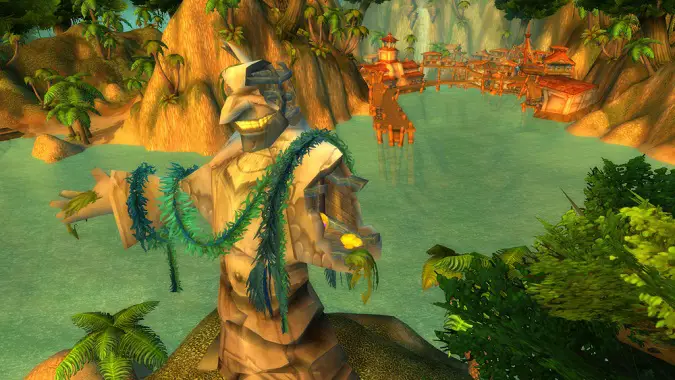 Six expansions, six system patches.