What are your favorite things?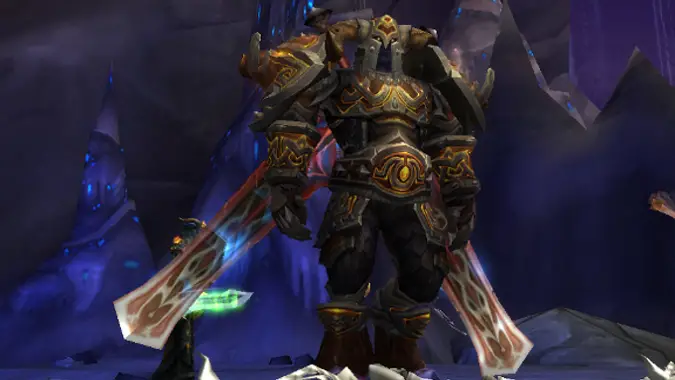 We all play Blizzard's games here — that's why we're reading (and in my case, writing for) a website about said games. And since we play and presumably like said games, there have to be things we like about them — favorite characters, maps, items, or other elements that stand out for us.
In no particular order, here are a few of mine:
Reinhardt
Barbarians in Diablo 3
Warriors in World of Warcraft
Arathi Basin (no, really, I've always loved it)
Protoss
Any time a legendary drops in Diablo
Velen and the Draenei
I could go on and on, but these are a reasonably representative group. Some of these things I like for specific reasons — I have awesome memories of playing my Tauren Warrior in Arathi back when Burning Crusade came out. Others, like Reinhardt, I couldn't tell you why I like them. I just do.
But they all have one thing in common — they stand out for me whenever I encounter them. And when I do — whether it be playing as one of them, being on the map in question, watching a video, interacting with them in game, or transmogging to Ashkandi — they brighten my mood. Heck, I can watch the Protoss opening video from Legacy of the Void all freaking day.
So, we now turn to you. What are your favorite things in Blizzard games?