What do you want from Blizzard at Gamescom?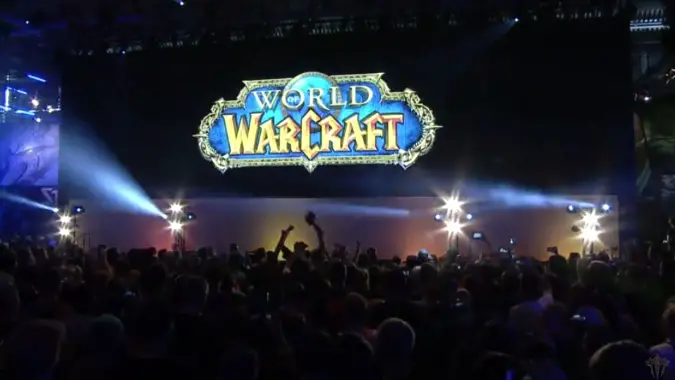 Gamescom, one of the world's biggest gaming conventions, starts next week — Tuesday, August 22nd — and in the past it's seen some pretty big news out of Blizzard. It was at Gamescom that Blizzard announced Legion, for example, back in 2015. Now, more than two years after the announcement and almost a year since Legion launched, what do you guys think Blizzard's going to announce there? What do you want them to announce? We've speculated about this before, but now it's a week away and I'm curious what people think we're going to see.
For myself, I'm expecting patch 7.3 has a trailer we're going to see, and Blizzard's going to hype it, as well as the recent Hearthstone expansion Knights of the Frozen Throne. Overwatch got a new deathmatch mode as well, so there will probably be some talk about that, as well as the Necromancer pack — which according to Actiivision-Blizzard's recent earning's call was quite well received. But is that all? With Starcraft Remastered out and rumors swirling about remastered versions of Diablo 2 and Warcraft 3, we could see announcements about those. But will there be something new? Any Heroes of the Storm news? More Overwatch League teams?
Will we actually get a new Diablo 3 announcement — perhaps even an expansion — now that the Necromancer has proved there's life on the game's old bones yet? Or perhaps we'll get some details about what's next for World of Warcraft? What do you think we're going to see at Gamescom? What do you want to see?