Let's wildly speculate about Gamescom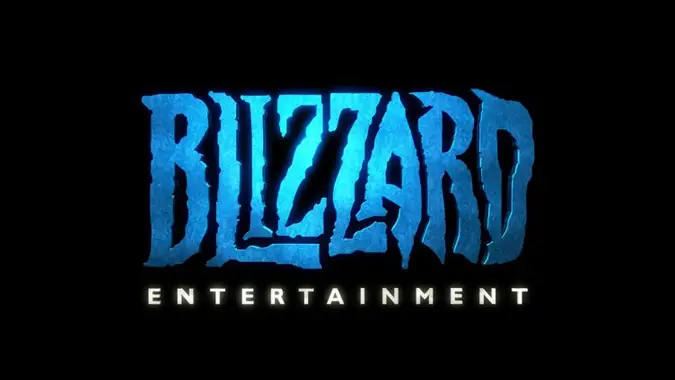 Blizzard recently confirmed their attendance at this year's Gamescom, taking place August 22 through August 26. It's far too early to seriously speculate about what they might announce, but it's never too early to wildly speculate, right? Right! Let's get down to it: what do you think Blizzard will announce at Gamescom this year?
New heroes for Heroes of the Storm strikes me as an obvious one rather than a wild guess. They add new heroes to the game so often, they could announce a new one at every major convention. Why would they not announce new heroes at Gamescom of all places?
Overwatch might have a new cinematic — the Bastion cinematic debuted at last year's Gamescom — and potentially another map or character. If World of Warcraft is planning to announce its next expansion, I expect that at Gamescom rather than BlizzCon, too. Sure, we aren't even on patch 7.3 yet, but announcing the next expansion won't prevent us from getting patch 7.3 later, either. In fact, WoW will be better off if they don't stop delivering content patches as soon as the next big thing is announced. Hearthstone might be ready to hint toward its next expansion if they're planning to sneak one more into Year of the Mammoth, but BlizzCon might work out better there.
As for StarCraft and Diablo 3, they both currently have projects in the works already. If the Necromancer hasn't been released by late August… honestly, I'm not sure if I'll still care about it by then.
Join me. Speculate. Wildly.