What has you excited about patch 7.3?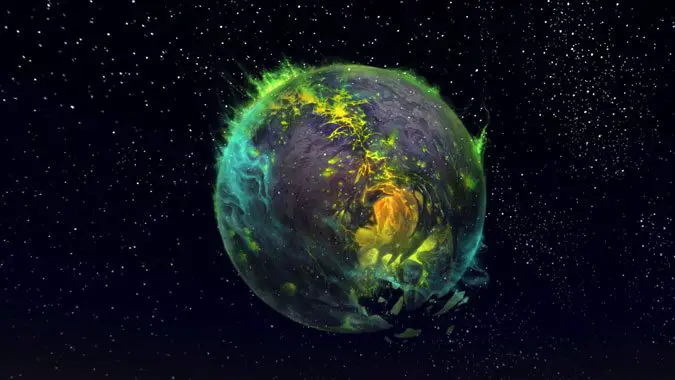 We have the official announcement from Gamescom, the cinematic with ol' Illidan proving himself a people person throwing shade at Velen, and we know that tomorrow, we're going to Argus for the final showdown with the Legion. This is something we've been building up to since before World of Warcraft. And in the narrative, this is the culmination of a story that stretches back to the beginning of the Warcraft setting.
But that's not necessarily what has you excited. There are class changes, an ocean of new content including a new raid, a new five player dungeon, new World Quests, new transmog gear, the Netherlight Crucible, the return of beloved lore figures, improvements to the Wardrobe, changes to the Artifact Knowledge system… there's more than I can easily list in this one paragraph. Some of it might appeal to you, some of it might not. For me, it's the chance to finally get to go and see the world that's been hinted about and discussed for years. The world I first heard about playing a Draenei for the first time when The Burning Crusade launched back in 2007. For me this is the conclusion of a personal journey that's lasted over ten years and it's finally here.
What about you? Are you looking forward to patch 7.3 tomorrow and if so, what about it has you excited? What are you most looking forward to?