What Blizzard classic would you remaster?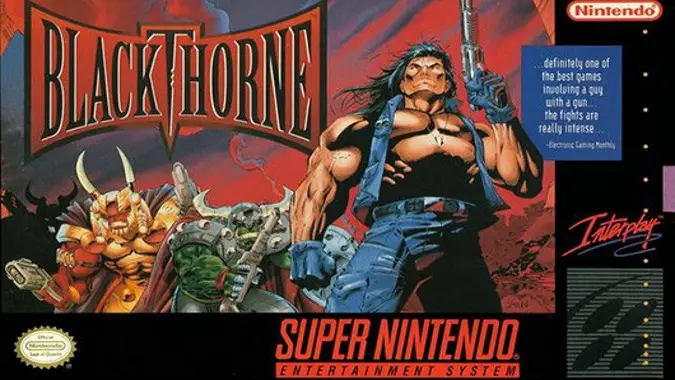 Let's say a genie gives you one wish and then specifies that you have to use it to pick one Blizzard game to get the remaster treatment. First off, that genie's a jerk. I mean, I can think of so, so many things I'd rather wish for. But there's no reason not to use the wish even if it's not what we wanted, so if you had this incredibly limited power, what would you do with it?
Rock n'Roll Racing? Blackthorne? Warcraft: Orcs vs. Humans? Battle Chess? Justice League Task Force? Okay, I know it's not going to be Justice League Task Force. My personal favorite, Blackthorne, I don't even know if you could do as a Remastered edition like StarCraft. It was a Super NES platformer, something you could pretty easily play in a web browser nowadays. Then again, maybe that would make it perfect for the task. Just clean up the graphics a bit, throw in some new voice acting and send it to consoles.
I have expect everyone's going to say Warcraft 3 here but I'll be honest, I don't feel like that game really needs a remastered version. If they're going to remaster the Warcraft series, I'd say start at the first game — it needs the most help, and the improvements to StarCraft Remastered in terms of its storytelling would definitely improve that game's narrative. But that's just my opinion. It's your wish, what are you going to wish for? Which game would you remaster?