Astronaut Daniel Barry took StarCraft to literal space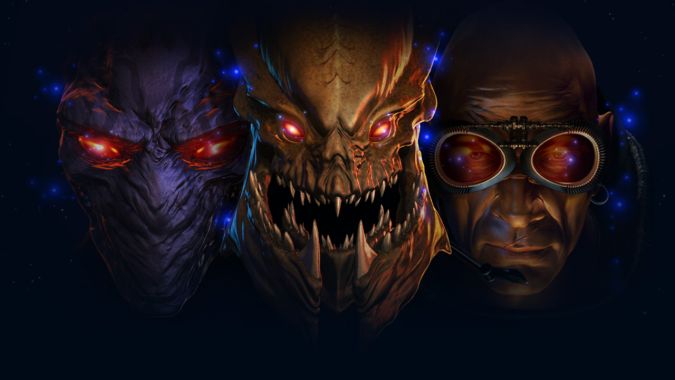 If you've ever packed for a long car trip with limited space, you know what a dilemma it can be to choose what to bring along for entertainment. You don't have room for both the Harry Potter books and the Time Quintet. Do you bring your PSP or your 3DS? Decisions, decisions. This was the same issue astronaut Daniel Barry faced for his mission to dock with the International Space Station in 1999. One of the things he chose to bring with him was a copy of StarCraft. Blizzard just released a long interview with him which is both poignant and fascinating.
Of course, the biggest question to answer is, "Why StarCraft?" In addition to the poetry of bringing a game about space to space, Barry is clearly a fan. He mained Protoss back in the day, and used the game to connect long-distance with his kids while he was working. He also noted that StarCraft is excellent for teaching kids things like strategy and critical thinking in real time.
Unfortunately, Daniel didn't even get to play the game itself while they were in space, because it was stored in an inaccessible compartment! The disk still made the trip with him, however, and it now resides in Blizzard's museum at Headquarters. He paid Blizzard a visit, and noted that the drive and passion from the people who made the game he loved weren't all that dissimilar from his own on the journey to becoming an astronaut.
Originally Posted by Daniel Barry
There's an army of people who support you in flying to space. That's the best thing about being at NASA—being immersed in this group of people who share your passion. I saw that at Blizzard. This was a place where you could feel the passion. I went and understood why these games are so good. It's because the people who make them aren't doing a 9-to-5 job. They are doing what they are passionate about.
The interview itself is extremely lengthy, but there's a transcription available on the StarCraft site. Because they used a question and answer format, it's also easy to navigate.