What are the addons you just can't live without?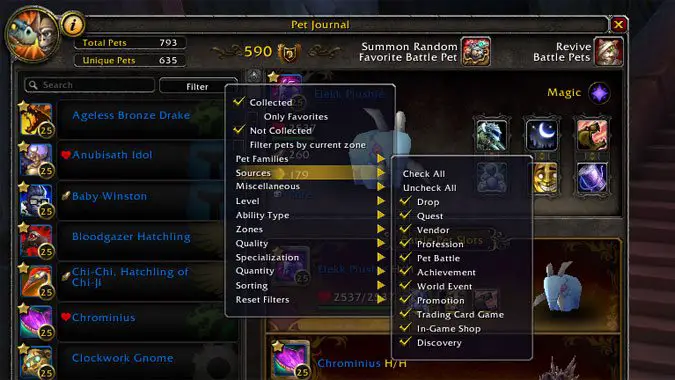 I don't consider myself someone that has a lot of addons. My screen isn't littered with helpful pointers every time I enter combat. But a recent look at my addon list revealed I've got over 50 of the things installed — which is definitely a lot, no matter which way you look at it. Sure, some of them are extensions of the same addon. DBM is split up by expansions and raids, for example. But it's still a lot.
I think the reason I don't really consider myself a heavy addon user is that most of my addons are quiet. They modify stuff behind the scenes, clean things up without being intrusive. PetJournalEnhanced, for example, doesn't show up anywhere other than my pet collection menu. I don't see it or notice it because it pretty much seamlessly works with the existing interface. AdiBags cleans up what was a super messy interface.
I thought about cleaning up my addons, but honestly they all serve their purposes. I think if I could only keep one addon, it'd be Titan Panel. Having one bar that centralizes all the important information I need is incredibly convenient. I have to admit I'd miss AdiBags a lot, though. What about you guys? Do you use addons? How many do you run with? What are some of your favorites? Which addons are the ones you just can't live without? I could always add a few more to my current collection!