Jeff Kaplan on the Overwatch team's size and dedication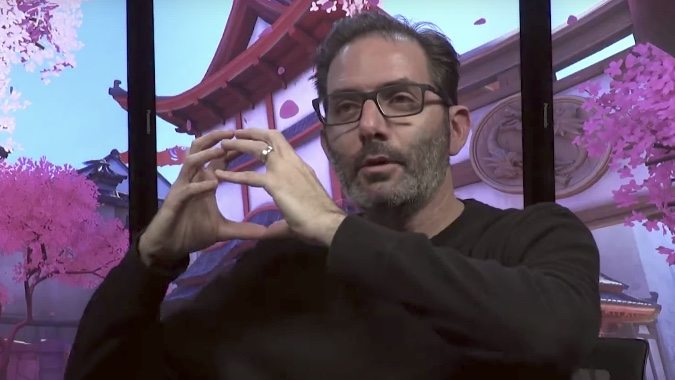 In response to a forum thread asking if Overwatch needed more developers to speed up their response time, Game Director Jeff Kaplan popped in to not only answer the question, but discuss topics ranging from work ethic to harassment. It's a lengthy response, but we're only going to discuss some of the particulars. If you'd like to read the full thing, head over to the forums.
What stood out to us most is Kaplan's explanation for why the developers don't post more often:
If you've spent any time at all in the gaming community, you'll know his point is reasonable. Any misstep — and sometimes merely letting your existence be known — is almost inevitably met with harassment and personal threats. When the outcome of updating your game's community on its development will result in stalking, doxxing, and death threats, it simply isn't worth it. His point isn't a new one, either. It's been a topic in the gaming industry for years now, and just earlier this week, designer Charles Randall tried to explain how gaming's toxicity prevents developers from being candid about their work.
A developer's silence, at this point, should surprise no one. Nor is it an indication of whether or not they're actively working on or developing a game or any of its lingering issues. Sometimes, a developer would rather develop than voluntarily stick their neck into a guillotine.
Jeff Kaplan's commentary on the Overwatch team's work ethic drew our attention, too.
Part of this, we hope, is metaphor and hyperbole rather than a literal description of the development team's efforts. Much like the gaming community is plagued with toxicity, the gaming industry is notorious for its long hours, especially the demon known as crunch. We can see how these would feed into each other: gamers demanding more from developers, and well-meaning developers buckling down and putting in more hours to get it done.
We hope the Overwatch team isn't willing to harm themselves just to squash one more bug — and they aren't actually skipping or ignoring their child's birthday. No one, neither player nor developer, should be skipping their kid's birthday for a game. Overwatch is great, but it isn't worth a Cat's in the Cradle situation.