Latest Overwatch Developer update addresses reporting and player toxicity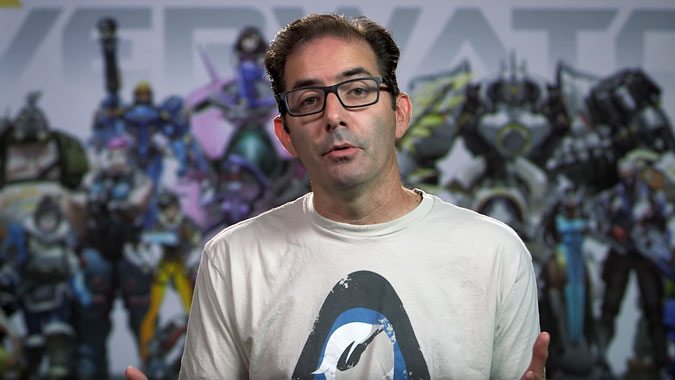 Jeff from the Overwatch team is back with another developer update — this time, addressing the topic of toxicity in gameplay. The PC reporting feature was recently added to consoles as well,  and there are still improvements coming for reporting. These improvements include giving players more feedback when reports result in an action. To date, over twenty thousand players have received a notification that their report resulted in an action. It's a pilot program for now, but they'd like to increase the frequency of those emails to keep people informed. In an ideal world, you wouldn't even receive an email — you'd be notified directly in-game.
Reporting a player does actually mean something in Overwatch. Jeff threw out some statistics — to date in Overwatch, they've taken action against over 480,000 accounts. Of that gigantic number, 340,000 were a direct result of players using the report feature. In other words, don't shy away from using the report feature because you think nothing's going to happen. Things very much do happen as a result of those reports.
Jeff notes that they're constantly adjusting and tuning the punishment thresholds and their punishment gravity. It's not something you'll be able to visibly see in game, but it's definitely something they're working on, and something that is important to them. In fact, as Jeff gently points out, if you are a bad player doing bad things in Overwatch, the team doesn't want you in Overwatch, period. The game takes place in an inclusive, aspirational universe, and the team wants the gameplay experience to reflect that.
Jeff went on to encourage the community to take a deeper look inward and foster that atmosphere of fun, engaging gameplay. The Overwatch team can try to build game systems to encourage that, but it really takes the players to make it happen and make it a great space to play in. We're all here to have fun, after all — and the team would much rather be focusing on new features and development than having to put all their efforts towards punishing people. Check out the full video for more — it's an excellent update.