The BlizzCon 2017 schedule is here, and it's packed with WoW panels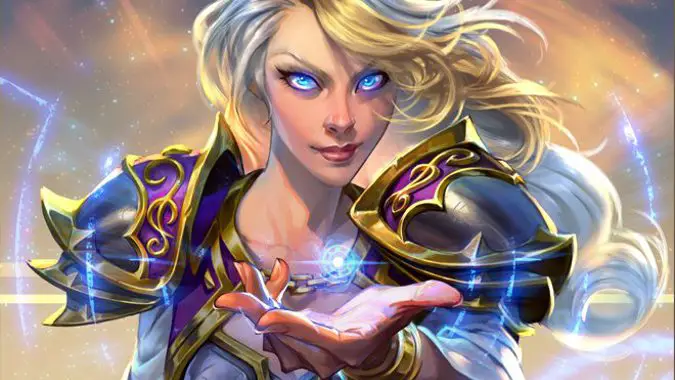 You have your tickets (virtual or otherwise) in hand, your bags packed (maybe), and you're well ready for this year's BlizzCon. But until today, one crucial piece of the puzzle was missing: the schedule.
Now the wait is over, because we have the full event schedule — though you do have to click past a week full of pre-BlizzCon esports before you get to the main event. The Friday and Saturday schedules are packed with the content we've come to expect from BlizzCon. The opening ceremony, as usual, kicks off the event in Friday, November 3 at 11AM PDT. It's followed immediately by What's Next panels for World of Warcraft, Hearthstone, Overwatch, and finally Heroes of the Storm, with a similar StarCraft panel running on a smaller stage during the WoW panel. The schedule is dominated by World of Warcraft, which in addition to What's Next has panels for gameplay and systems, boss design, and a Q&A, as well as less gameplay-focused panels that cover art, characters, and voice acting. Diablo (RIP), as we expected, is absent from the schedule save two brief half-hour panels about art and community.
If you haven't already, you can pick up a Virtual Ticket ($40) to watch if you can't be there in person. It will let you watch every stage from the comfort of your own sofa — and regardless of the state of your sofa, it's probably comfier than the folding chairs in the convention center. So, everyone, check out the schedule, start prepping your snacks, and get to for your BlizzCon weekend.