What would your ideal Classic server be?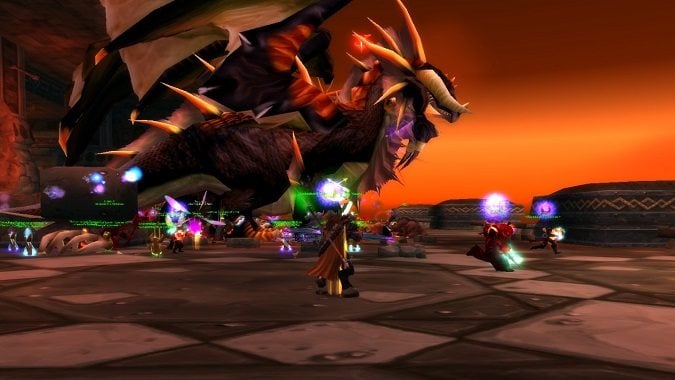 I already wrote what my idea for Classic servers was, but I almost immediately changed my mind this morning when I realized what I really want for Classic servers. And that, as it turns out, is to launch with World of Warcraft exactly — and I mean that literally — as it was at launch: patch 1.1.0 itself.
Then, each patch to the game that released back then should release at the same schedule. So, if patch 1.2.0 released on December 18, a month and eleven days after patch 1.1.0, then that's when it should release on the Classic servers. This should continue for every major and minor patch on Classic servers until patch 1.12.0, Drums of War. And when a new Classic server comes up, if any do, they should also come up starting at patch 1.1.0 and patch at the same schedule.
Why? This would mean if you play on Classic servers, you get the absolutely authentic experience of vanilla WoW. You get to experience the game the way it was from the beginning — the old models, the pre-upgrade Molten Core epics that looked like blue drops, the wait for Maraudon and Dire Maul to open, all of it.
And that "all of it" means no PVP Honor System until patch 1.4.0 drops — six months after launch. No battlegrounds until patch 1.5.0, a month after that. There were twelve major patches for WoW back then, and people should experience them the way they were: huge and game changing. The best route, in my mind, is to let people experience the game the way it unfolded then.
But what do you think? How would you run a Classic server? What content would it have? Would it be locked at a specific patch, or would it follow a patching cycle?