Heroes of the Storm is making stealthed characters easier to see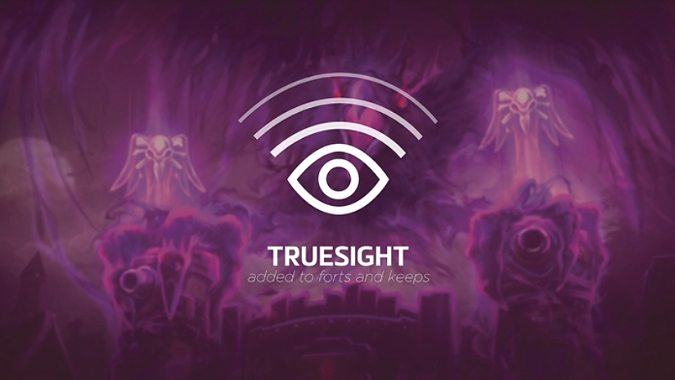 Update: Stealth changes are now live on the PTR so you can check them out yourself. Blizzard has also published an update with more details on stealth Hero changes, including Nova, Samuro, Zeratul, and Valeera. See our original rundown of these changes below.
There were a ton of changes discussed during BlizzCon 2017, so we're still breaking them down. One change which affects a lot of characters in Heroes of the Storm makes stealthed characters easier to see — and as you can imagine, this affects a lot of heroes.
The gist is that currently, stealthed characters are very difficult to see for some people. Blizzard wants to level the playing field a bit. This isn't a change to mechanics per se. It adds more accessibility for people who have trouble seeing the shimmer. I know that personally, when I play with my brand new contact lenses in I have a much easier time dealing with heroes like Valeera than when I play with my glasses from a couple prescriptions ago. Same player, but my actual visual acuity is different — so it's tougher to see the shimmer of stealthed heroes.
Stealthed characters are still much more difficult to see than non-stealthed characters, but most people won't need to squint at their monitor quite so often.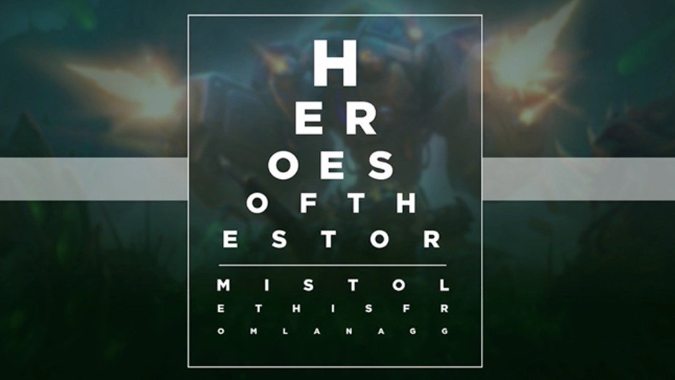 These changes are across the board, and apply even for talented stealth, like Sergeant Hammer's Ambush talent. There is a slight boost for certain heroes like a sieged Hammer — after three seconds of standing still, a stealthed hero will be completely invisible. This may help heroes like Nova set up some sneaky traps around objectives.
Most heroes will get a bit of a mechanics boost to compensate for their being easier to see in general. These were all discussed at length during the Heroes of the Storm deep dive panel. If you missed it, we have a live blog available. For instance, Valeera is getting the ability to teleport around while stealthed, and her abilities will get better at disabling one target with stuns and silences.
Most of these buffs tie strongly with the fantasy of playing a particular hero, other than the whole stealthing thing. In the case of Valeera, she's an assassin so her boosts are centered around that. Nova is getting the Snipe Master talent as a baseline, to play up her hit-and-run sniper ideal. Samuro's "three card monte" gameplay mechanic is getting a bit more utility, making it even tougher to tell which Samuro is the right one. Zeratul remains technically demanding and cool with the Vorpal Blade talent at baseline.
Overall, the changes at face value seem to support the objectives laid out by the developers. The fantasy of playing these characters seems to be maintained, while making it easier for everyone else to play around them at the same time. Plus, some of the changes may make some heroes more viable, too. We'll see how it plays out in practice.