Overwatch fan PoisonBun creates Metroid-style platformer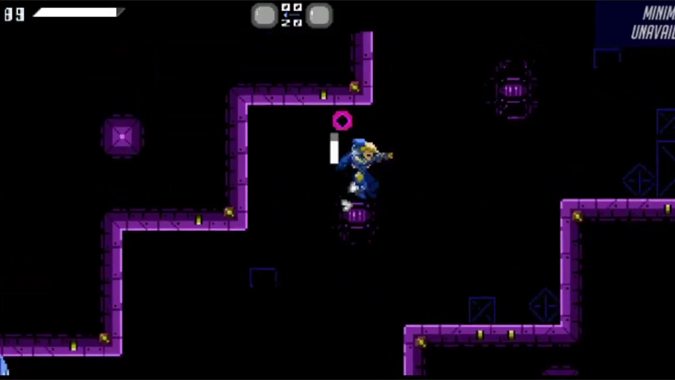 Overwatch is one of those titles that immediately sparked the imaginations of the fan community. Even before its release, fans were generating amazing fan art and breathtaking cosplay. But PoisonBun, an aspiring game developer on Twitter, has taken that fan love one step further by creating a lovingly crafted Metroid-style platformer starring Pharah.
For now, the game is still very much a work in progress, but that doesn't stop the cool factor. Pharah hops and glides around each level just like she does in game. PoisonBun has even incorporated different skins for the hero — her Anubis suit protects her from Disruption field effects. If the game is sees an eventual release, it'll be available for free. PoisonBun pointed out that this is Blizzard's content after all, and the project is just being done for fun.
The platformer style works surprisingly well, with pixel art that instantly evokes the Overwatch style. Pharah is easily recognizable in this format. The level design is sharp, and it looks like a game that would be right at home in Hanamura's arcade. It's also fun to watch PoisonBun's design progress via Twitter. Each update adds a little more to the game. I really like the design of the save stations — they do a quick scan of Pharah, with appropriate sound effects.
I have to admit, a platformer wouldn't be my first choice for an Overwatch spinoff. But I also have to admit that the concept really works here. It may just be a fan spinoff, but PoisonBun's labor of love shows that Overwatch's design translates across a variety of different game styles. Who knows — maybe we'll see different types of Overwatch games in the future. Until then, I'm happy to see what Overwatch's fan community comes up with. You can follow along on Twitter to see PoisonBun's work progress.