Diablo 3 hotfixes Wirt's Leg, players can once again acquire a bovine buddy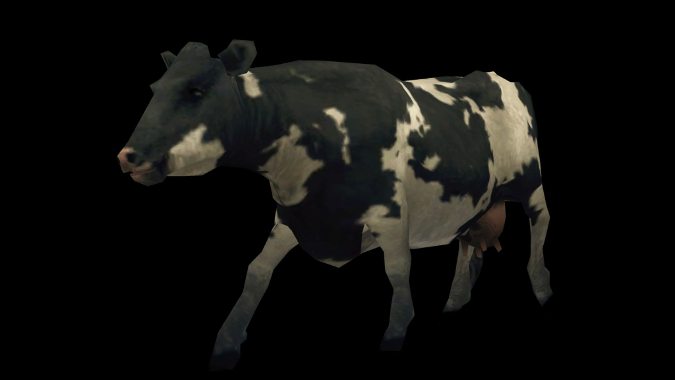 The Darkening of Tristram anniversary event for Diablo is in full swing as of January 3, but players encountered quite the hurdle when trying to earn one of the event's rewards. After a series of short fetch quests, players receive the crafting recipe for Wirt's Leg. Crafting Wirt's Leg, and then salvaging it, is supposed to yield a unique item called Map of the Stars which would lead players to the event-exclusive Royal Calf pet. However, Wirt's Leg was incorrectly categorized as a Magic item rather than a Legendary item and was not salvaging into the Map of the Stars. Without the map, players couldn't get the Royal Calf, either.
Thankfully, this issue has already been hotfixed.
Hey all,
We recently hotfixed a bug affecting the crafting recipe for Wirt's Leg. With this change, using the recipe will correctly produce a Legendary (rather than Magic) item which yields a unique material when salvaged. Old versions of the item will salvage into Arcane Dust instead.
If you've already given the Wirt's Leg recipe to Haedrig, it will still appear to be a Magic item in your crafting list, but crafting a new one will yield a Legendary item as intended.
Thanks for your patience while we investigated this issue!
If you want a beloved bovine to call your own, have no fear: The Darkening of Tristram runs until January 30, giving you most of the month to get it done. Completing all of the event's activities will likely only take you a few hours and the Diablo wiki provides a straightforward walkthrough for acquiring the Royal Calf.