How many times are you farming the Big Love Rocket?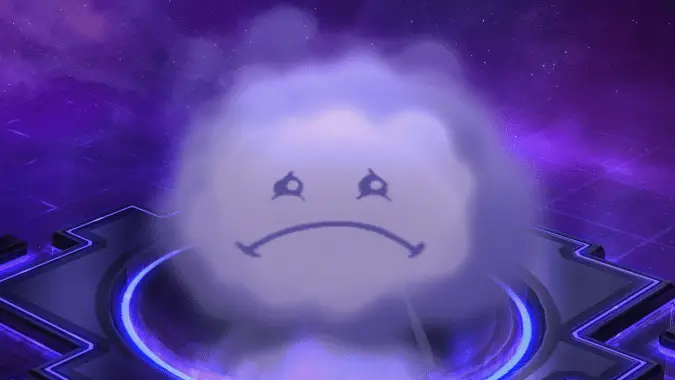 You're probably aware, but Love is in the Air in World of Warcraft. But what's not in the air quite so much is the Big Love Rocket. You know, one of the rarest mounts in the game. The one that can also only be farmed by characters level 98 or higher this year. The one that drives humans to madness.
Ahem. Where was I?
Oh, right. The Big Love Rocket is this particular holiday's rare, boss-drop mount, and its rarity leads certain folks to farm it more fervently than some of the other holiday mounts. But then there are other folks who have long given up hope and haven't farmed the mount in a while. I envy those people.
Last year, I think I was farming the mount on something like 21 characters, amounting to somewhere in the neighborhood of an hour and a half each day just spent on it. Was it worth it? Of course not! Do you see me riding around on the mount?
This year, however, it totally will be worth it, I promise. I'm down to 14, and queues feel a little faster — but it's still a bit exhausting. I will say I haven't used my level-110 boost yet, and I'm a little proud of myself for being able to hold back using it just so I'd have another character to farm on.
But I want to hear about all of you. Did you guys give up hope already? If so, what pushed you to that point? Or are you, like me, farming until you see this stupid thing in your bags? And to you guys, I want to know how many characters you're farming on, and if you're farming daily.
Let me know below, and hopefully make me feel better about my totally valid farming obsession. (Please.)