WoW
Feb 15, 2018 4:00 pm CT
Mythic Dungeon Invitational Proving Grounds open soon!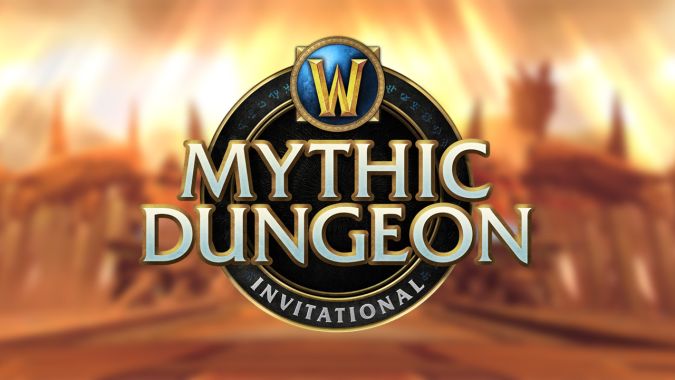 Today the World of Warcraft esports team announced more details for the upcoming Mythic Dungeon Invitational competition, including dates and times for players to start getting in on the action.
The Proving Grounds is essentially a dressed-up online qualifying event. Beginning February 27th at 9 a.m. CST, you and your four closest dungeon running buds have two weeks to run at least five level 23 Mythic Keystone dungeons. Anyone is welcome, as long as level 23 keystones are within your team's wheelhouse. You can run more if you'd like, to post better times. The figurative gates close March 13th at 9 a.m. CST, with details to follow on how to post your times.
The rules are very clear that you must submit a roster with the same five characters. If your DK suddenly decides to main change to a Druid, you'd best re-run all five of your dungeons again. They have to be five different dungeons — no chain running the single one you all know like the back of your hand. The affixes for each are pre-set to be extra challenging, but will change from week to week, so if you have trouble week one, maybe week two will be more your speed. You'll also have to name your team, and select one person to be your captain to post your best times.
This event is essentially to narrow down the field of contenders before the time trials to follow. More details on all these things to come. Best of luck if you decide to compete — especially since I heard about your DK wanting to change their main.