How do you gear your max level alts?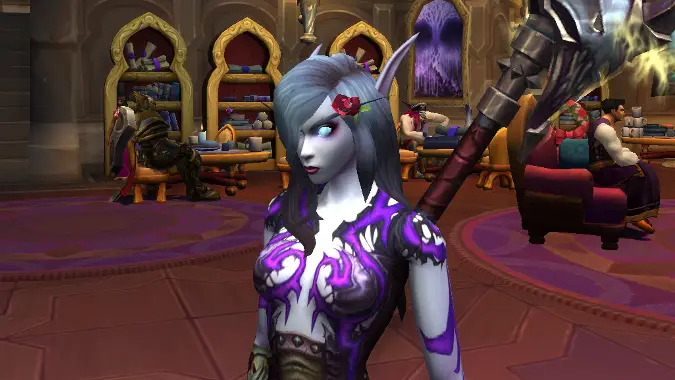 With Allied Races and the updates to leveling in patch 7.3.5, it seems everyone is leveling a new alt, if not outright boosting them to level 110. Since then, I've had a few fascinating conversations about gearing a new character up at 110. Everyone seems to have their own method depending on their personal interests. There's even an increase in demand for Legion crafted gear, although I, personally, wouldn't even consider acquiring craftables for a new alt.
These days, my playstyle consists primarily of solo and small group content. As a result, I spend a lot of time doing World Quests on Argus. By doing nothing other than what I normally do, my packs get filled to bursting with various pieces of Unsullied gear. After my main stomped through Argus for awhile, every single one of my alts was decked out in iLevel 880 gear. And right now, every new alt is guaranteed to immediately be boosted to the same extent. As I have no interest in the Void Elf heritage gear, I used my level 110 boost on my Void Elf. I spent more time on the character creation screen than I did gearing her up for Argus. She had her bags full of Unsullied tokens as quickly as I could stuff them through the mailbox.
Using the Unsullied gear is so quick and easy, I find it hard to believe people bother gearing alts any other way. Then again, most sensible people probably don't spend as much time grinding Argus as I do.
Now I ask: how do you gear up your alts? Do you use oodles of Unsullied gear to skip to iLevel 880 like I do? Do you use crafted gear? Or do you avoid boosting your alts? Are you taking it slow and steady? Do you work your way all the way up through the expansion bit by bit the old fashioned way? Or do you gear up with dungeon or raid gear instead? Maybe World Quest rewards? Or do you have a different method of gearing entirely? Sate my curiosity!