Overwatch League stage finals get even bigger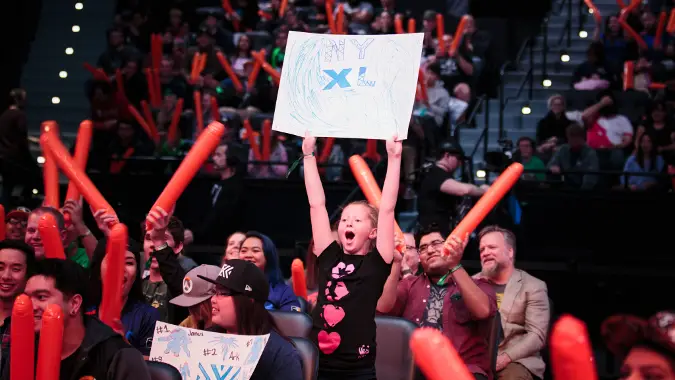 In an announcement earlier today, the Overwatch League office announced a slight change to the way stage finals brackets will work. They're adding an extra team to the finals make a final four bracket, making the end of a stage a much bigger event.
As an example, if this happened at the end of stage two, NYXL would get to choose their opponent. They would likely pick the L. A. Gladiators as the fourth ranked team, but may have opted to choose a different opponent based on certain strategic factors, like map weaknesses or general play style. The remaining two teams — second place London Spitfire and third place Philadelphia Fusion — would have duked it out on the opposite side of the bracket, then the victor of game one would meet the victor of game two for the larger prize pool.
This gives the top team of the stage a lot of power. They effectively get to choose the entire finals bracket. Since pricing remains the same — $100,000 for first place and $25,000 to second — a first-place team would be just that much more motivated to give themselves an easy bracket. They could also use their pick to try and freeze out a team they have a grudge against from the prize money, but that could always backfire.
I suspect the Overwatch League teams are getting just as skilled at 3D chess as they are at Overwatch at this point.
As the skill gap between the top and bottom of the League slowly gets smaller, I suspect the finals bracket is going to show us some really exciting games. The next one begins on the Overwatch League Twitch channel or OverwatchLeague.com, Wednesday at 6 p.m. as the Dallas Fuel face off against the Shanghai Dragons.