What helpful tricks have you learned from watching esports?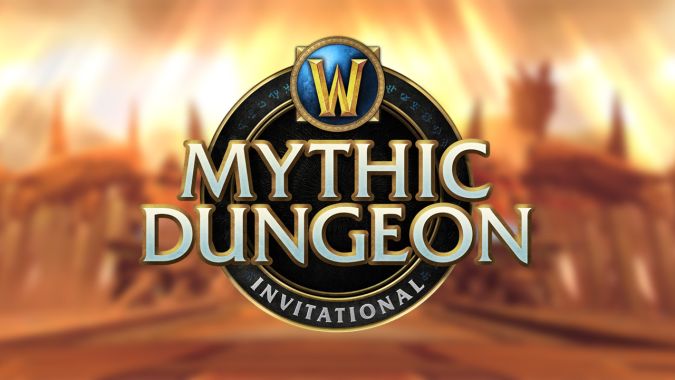 This weekend marked the end of the European Regional stage of the Mythic Dungeon Invitational, with the American Regional stage to take place this coming weekend. And while I didn't get a chance to watch every single match-up — some of them started earlier than I care to wake up on the weekend — what I did see was awe-inspiring. Teams charged through Mythic+24 dungeons in faster time than most people typically clear a +10. In the final round, Kjell's Angels plowed through a +24 Vault of the Wardens in 22 minutes.
Not too surprisingly, watching the top teams in Europe complete that level of Mythic+ with ease taught me a few tricks that I hadn't seen before. Some of them were "How come I never thought of that?" tricks — starting the Cordana RP early while the rest of the team kills the last trash pack — while others were "I never would have thought of that" tricks — like using Avalanche Elixirs to get past Vault's elevator faster. Whatever classification of trick, they were new to me.
And this wasn't the first time watching high-level esports had taught me something I'd never thought of before, either. Last year, I remember watching some team or another compete in the Heroes Global Championship and use a Medivh/Stitches combo I'd never considered. The Medivh player placed one portal near Stitches, with the other portal behind his base's walls. Shortly after this, the Stitches player Gorged an enemy hero, took the portal, and trapped said enemy behind walls he could not escape from. It was a beautiful play, and I made it a point to both watch out for that play from enemies and try it for my own if given the opportunity.
Point being, esports has taught me a couple neat tricks that have improved my gameplay. And not just esports from one specific game — esports of all variety. What about all of you? Have you learned any neat tricks from watching esports? If so, what have been your favorite or most surprising? Share 'em all!