WoW
May 9, 2018 4:00 pm CT
Hacker sentenced to a year in prison for WoW DDoS attack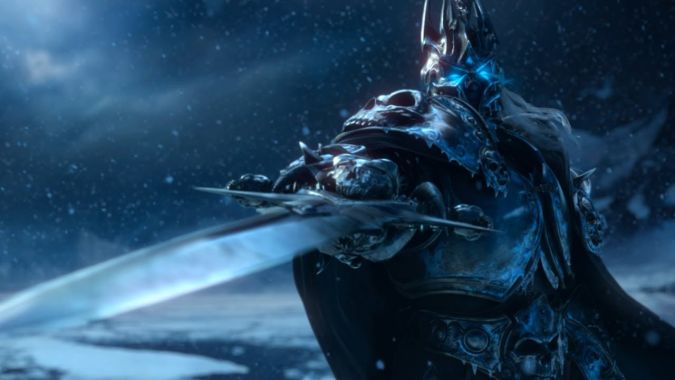 Okay, so this one goes back a ways.
Back in 2010, a Romanian national named Calin Mateias was apparently very unhappy with Blizzard and its World of Warcraft servers in Europe. So unhappy, he orchestrated a DDoS attack on said servers, in part to keep people he had grudges against (including people in his own guild, apparently) from logging on to the game.
Now, this is far from the only thing Calin Mateias has been up to, apparently. While using his alias of "Dr. Mengele" he took part in an elaborate plan to steal from one of the biggest tech distribution firms out there. Dude, once you're calling yourself after a monstrous war criminal who committed atrocities maybe rethink your life choices.
Now that Mr. Mateias has been extradited to the US, convicted, and sentenced for his role in the DDoS attacks on Blizzard's European WoW servers the charges against him for the tech heist plot have been dropped. Apparently it's actually easier to prove someone has been trying to DDoS Blizzard servers, which I suppose isn't all that large a surprise considering how close an eye they keep on their servers.
The Department of Justice press release on this case really reads like every bad guildie you've ever had translated into legal speak.
Mateias, using his in-game avatar, often participated in collaborative events, such as "raids," where players joined forces to meet game objectives and were rewarded with virtual proceeds or in-game advantages. Mateias became involved in disputes with other players for a variety of reasons, including the division of loot and membership in raid teams.
So it's that guy everyone hates in the guild — except instead of just whining to the officers or making nasty posts on the forums, he's trying to crash the servers or otherwise snarl everything up with a DDoS attack so that nobody can log on and he's sure to get a raid spot. That's certainly about the worst approach to take to an argument over who should have gotten that drop.
Well, I hope that epic from 2010 — Icecrown Citadel? Ulduar? Trial of the Crusade? One of those. Anyway, I hope that choice Wrath loot was worth a year in jail. The lesson would seem to me to be Don't be a jerk, with a big helping of Don't try and DDoS Blizzard or you'll go to jail on the side.